News
Get the latest news-article and information about our assignments, engagements and ventures.
Home
News
SURPASS Study for Access to Finance Mechanism – Field Visit to Sumatra, Indonesia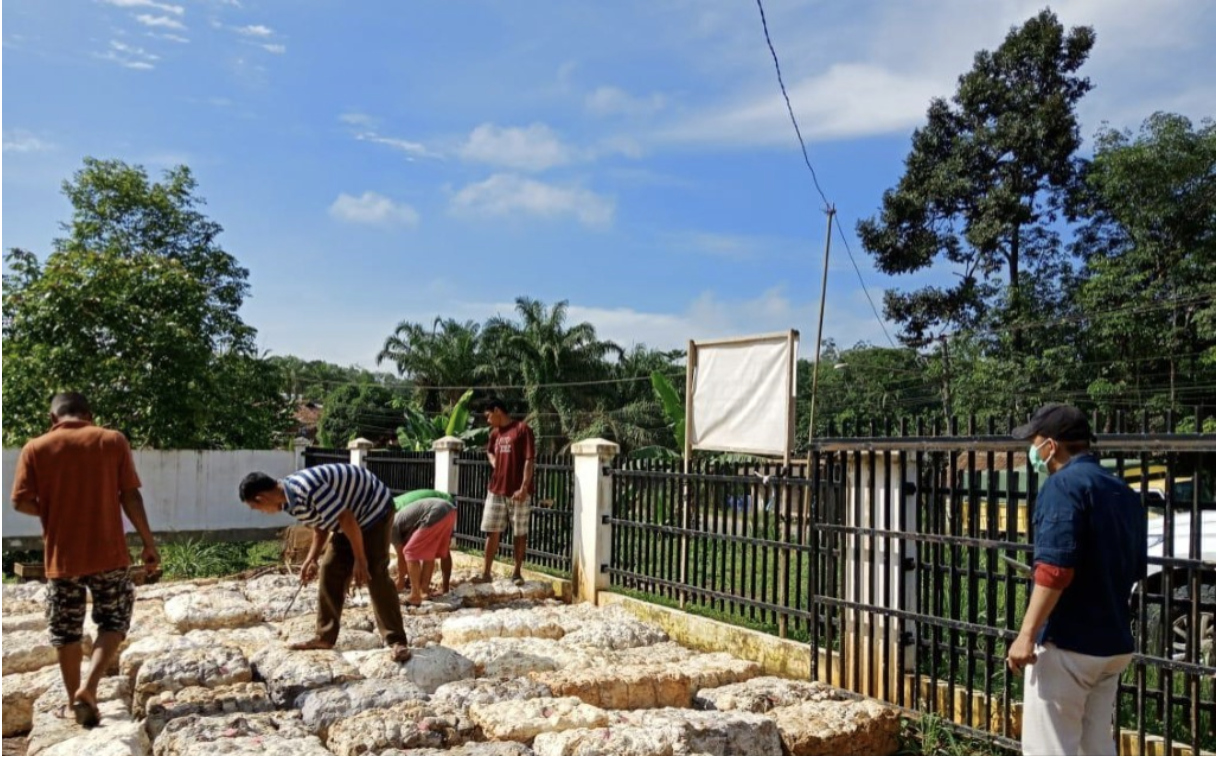 SURPASS Study for Access to Finance Mechanism – Field Visit to Sumatra, Indonesia
16 November 2020
Indonesia
10 November, 2020 Indonesia – Last week we traveled to Sumatra to conduct a field visit where we met different rubber stakeholders, including smallholders, cooperatives, and the local government.
Together with our partner SNV we are working on a feasibility study to assess a viable financing mechanism for rubber smallholders on Sumatra. Replanting high-quality rubber trees and improving planting and tapping practices have the potential to increase yields and smallholders' incomes as well as maintain existing rubber plantations and jungle rubber plots. However, long-term financing for replanting is rarely available for Indonesian smallholders, leading to an aging tree population and declining rubber yield. The purpose of the field visit was to assess the level of readiness of stakeholders, actual financing needs, challenges to access finance, and the key components required to ensure the replicability and scaling up of the proposed financing scheme.
This study is part of the larger SURPASS program, which aims to promote responsible rubber sourcing in South Sumatra. SNV is building an integrated empowerment system through training centers, called the Rubber Smallholder Training House (RSTH), as well as improving market access through collaboration with Kirana Megatara Group (KMG), one of the largest rubber buyers in Indonesia.
Gallery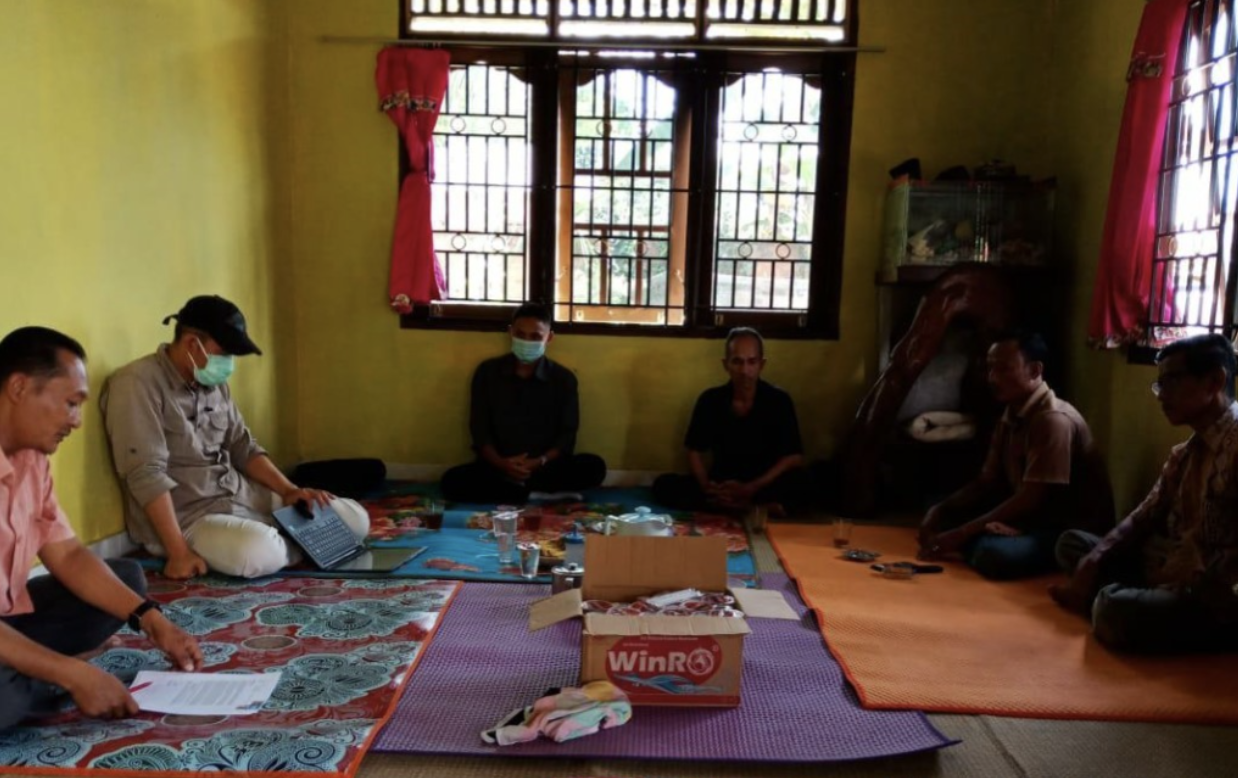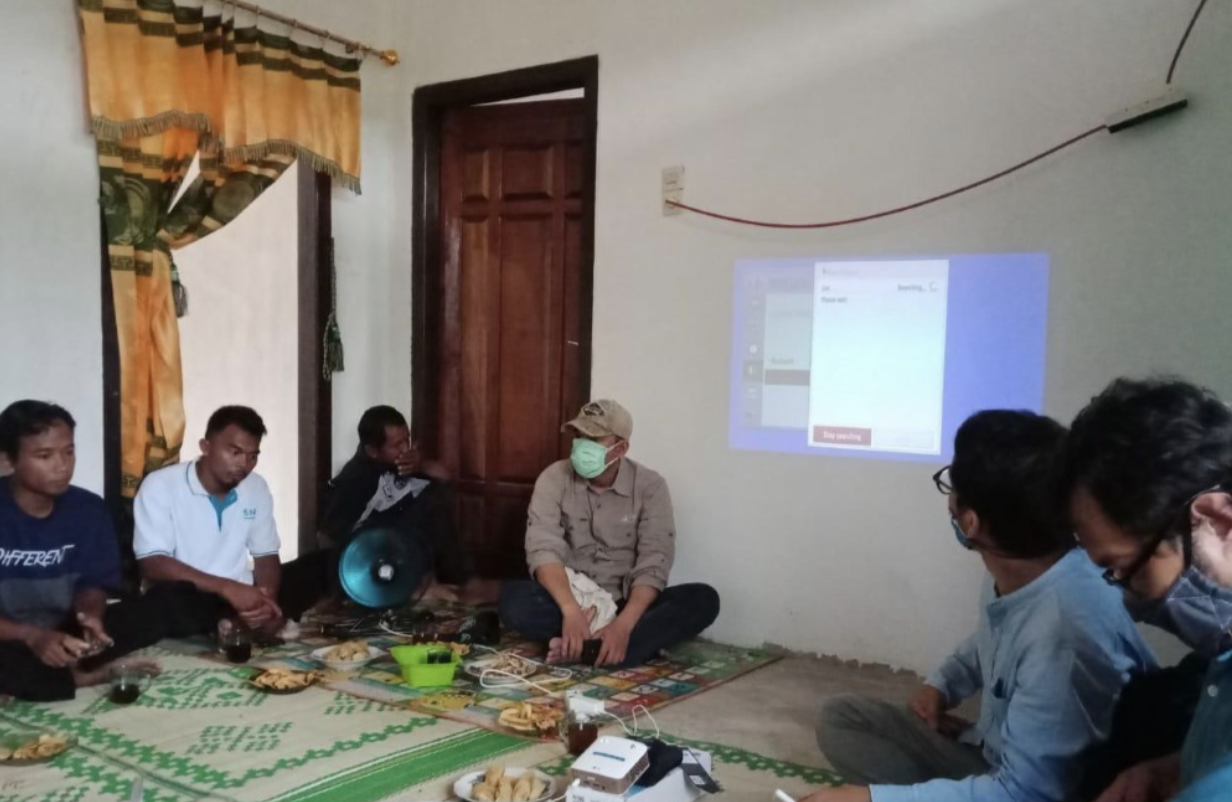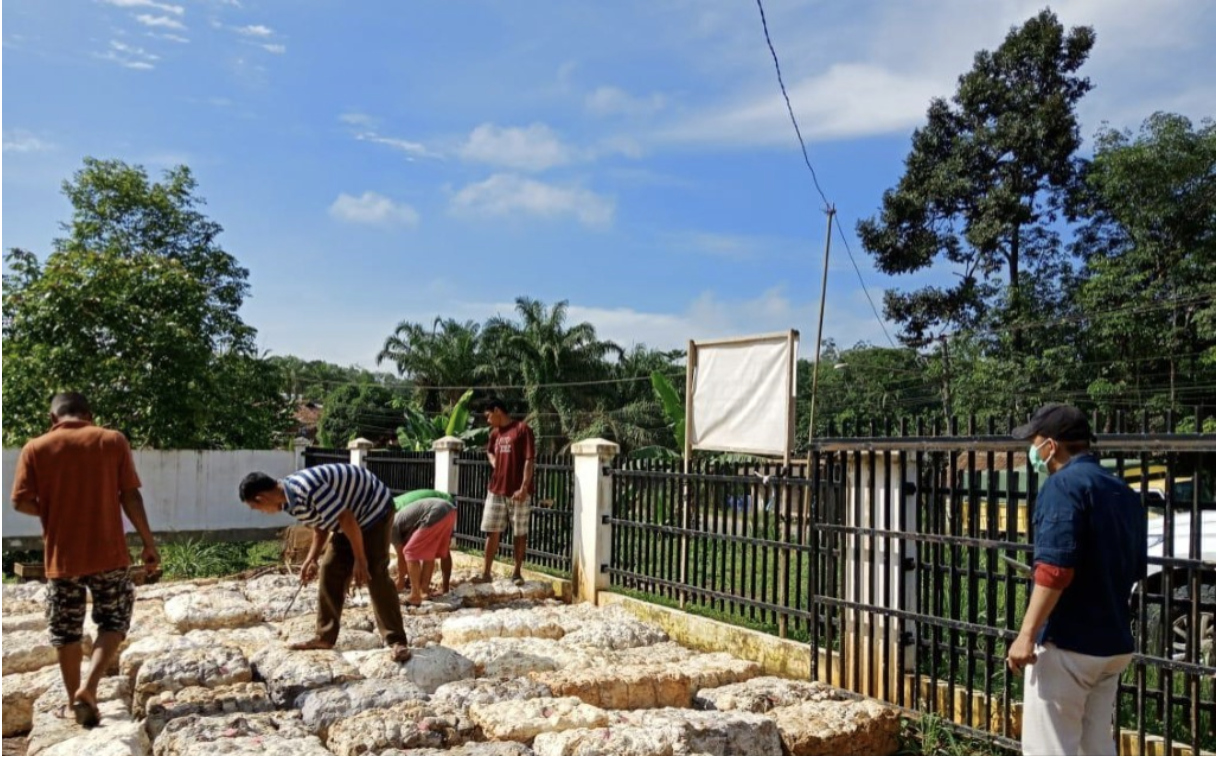 We work with partners across the globe to build capacity, bridge the gap & accelerate financial inclusion