News
Get the latest news-article and information about our assignments, engagements and ventures.
Home
News
Financial Access recent partnership with Rainforest Alliance to support the Mount Kenya Sustainable Landscape and Livelihoods (MSuLLi) Program in Kenya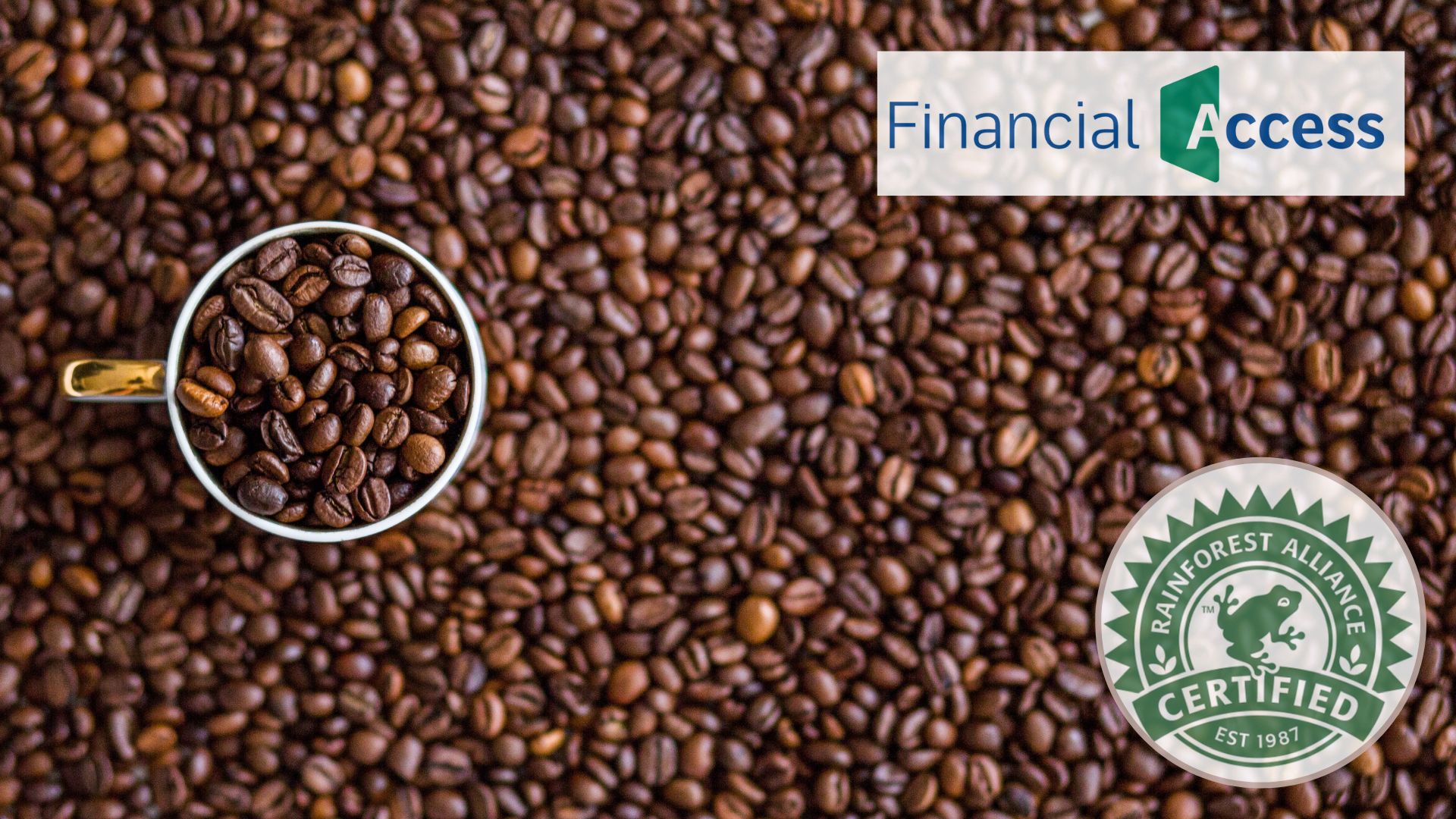 Financial Access recent partnership with Rainforest Alliance to support the Mount Kenya Sustainable Landscape and Livelihoods (MSuLLi) Program in Kenya
Financial Access has recently commenced partnership with the Rainforest Alliance to support the Mount Kenya Sustainable Landscape and Livelihoods (MSuLLi) Program. This partnership aims to promote sustainable landscape management and improve livelihoods in the Mount Kenya landscape in Kenya. The MSuLLi Program is a multi-year, multi-stakeholder program that seeks to support sustainable, climate-positive land use practices in the region. It is an innovative approach to landscape governance, bringing together public and private actors to address shared challenges and create opportunities for sustainable growth and development.
The MSuLLi Program aims to directly work with 50,000 smallholder tea and coffee farmers and 1000 forest-dependent communities. The program aims to establish a pipeline of investment opportunities, making financial institutions and schemes contribute to landscape governance, ecosystem services, climate-positive management, and conservation. Farmers and other stakeholders have also identified a series of conservation activities that might attract investors (e.g. water conservation (sources, catchment areas etc), organic based inputs, solid waste management, green energy and tree nurseries (fruit and non-fruit trees), tree planting activities, rehabilitation of riparian areas. The partnership with Financial Access provides an avenue to explore how these activities could be further developed and be converted into a portfolio of investment opportunities that are attractive and viable.
To achieve this, Financial Access will support the MSuLLi Program to map out the key actors within the landscape and value chains, collecting relevant data, analyzing and validating the relevant mapped actors, and designing business and investment cases for financing. This will involve working closely with smallholder tea and coffee farmers, forest-dependent communities, and financial institutions to identify the opportunities for sustainable investment and growth. Financial Access'  Data2Deal approach will be used to assess the creditworthiness of farmers and to analyze and align the supply chain and financial sector within the landscape.
Mount Kenya is an important area for agriculture, biodiversity, and tourism in East Africa. The region is home to many smallholder farmers who depend on agriculture for their livelihoods. These farmers often face challenges in accessing finance and credit, which can limit their ability to invest in their farms and improve their livelihoods. The MSuLLi Program aims to address this challenge by providing farmers with access to finance, training, and technical support. This will help farmers improve their agricultural practices, increase productivity, and achieve sustainable growth. The program's focus on smallholder farmers and forest-dependent communities is particularly important, as these groups are often marginalized and face significant challenges in accessing technical and financial support. It would also help garner lessons on the efficacy of landscape approaches in reducing risks of farmer financing to attract investments.
The partnership between Financial Access and the Rainforest Alliance is a great example of the private sector working with civil society organizations to promote sustainable development. The Rainforest Alliance is a well-respected organization that has been working on sustainable agriculture, forestry, and tourism for many years. Its expertise in sustainable landscape management and conservation will be invaluable in the MSuLLi Program. Financial Access, on the other hand, with its specialization in financial analysis, investment design and enabling access to sustainable finance and investments in agriculture will be essential in the program's success. By working together, Financial Access and the Rainforest Alliance can help create a more sustainable and prosperous future for the region.
We work with partners across the globe to build capacity, bridge the gap & accelerate financial inclusion