Realizing Rural Agrifinance at Scale
Access to
finance
is an important condition for
change
The demand from a growing global population puts significant pressure on agricultural land to secure food supply.
Also, climate change and unsustainable agricultural practices have led to land degradation and massive deforestation. Access to finance, especially for smallholder farmers in developing economies, is an important condition for change.
Large investments are needed by farmers to replant, irrigate and to transition to more sustainable practices, but banks generally perceive the risks and costs as too high. To reduce the large demand-supply gap in smallholder finance, financial services providers need to be attracted to the sector in a way that allows them to generate decent economic returns yet contribute to more sustainable agricultural practices and improved environmental protection.
With the recent COVID-19 crisis, access to timely financing for inputs will be critical to mitigate the negative impacts on food systems and to safeguard food security. Financial institutions are now faced with unprecedented challenges in serving their clients due to COVID-19, including pressure on profitability and deterioration of portfolio quality. As these challenges continue to impact the ability for financial institutions to effectively reach out to smallholder farmers, digitization of banking operations will be a key determinant to overcome this crisis and to support food systems and food security.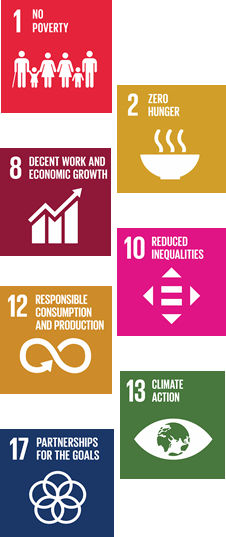 FACS is part of the Financial Access group, the ex-ING Bank emerging markets financial sector advisory business taken private by management in 2007. As a financial advisory & solutions provider with long-standing operational experience in banking and finance, we are intimately aware of the key hurdles and challenges financial institutions face to provide financing to small agri enterprises and smallholder farmers. We break down these hurdles one-by-one through supply chain mapping, data-driven farmer selection, cashflow-based credit assessment, and the development of loan portfolios tailored to the requirements of agri lenders.
We operate from our Head Office in Amsterdam and have operations in Kenya, Uganda, Cote d'Ivoire, Ghana, and Indonesia. Combined with our ING track record, we have successfully completed more than 300 assignments in more than 40 countries since 1991.
We design & deliver solutions
to accelerate financial inclusion for smallholder farmers across landscapes and agricultural supply chains at scale.
We use our data-driven agri analytics
and operational banking experience to design less risky, scalable and sustainable loan profolios.
We create investment opportunities
for banks, microfinance institutions and (impact) investors, at a much lower cost.
Our Goal
To facilitate the mobilization of affordable capital for rural agriculture in emerging markets at scale.
We offer tailored advice and deliver technology solutions to accelerate financial inclusion for small agri enterprises and smallholder farmers in conservation landscapes and larger agricultural supply chains. We apply our in-depth expertise in financial capacity building, data analytics, risk assessment, financial technology and our extensive hands-on banking experience to support financial institutions to build profitable, sustainable and scalable rural agri investment portfolios. We provide the following services to our clients:
Smallholder Finance Advisory
We allow financial institutions to serve smallholder farmers customers better, faster and at lower cost and risk. We develop and deliver customized smallholder finance solutions through our structured Data2Deal methodology, which includes:
• Supply chain analysis and financial services mapping
• Digital data collection, combined with field visits for validation
• Credit risk profiling through the development of individual cashflow-based risk scores
• Financial partner engagement
• Development of tailored smallholder loan portfolios meeting the lender's risk, impact, and process requirements.
See the Data2Deal video here
Impact Investment Advisory
We mobilize capital to create impact and originate, structure and support the execution of impact investments in small agri enterprises and smallholder farmers for banks, MFIs, impact investors and other financial services providers. Through our partnerships with development NGOs, conservation organizations, business incubators, private companies, farmer associations and other supply chain actors we have access to a variety of data and information, which will allow us to design investment portfolios tailored to the specific requirements and preferences of impact-focused investors.
Technology Solutions
We support financial institutions with the development and delivery of digital solutions to reduce cost and risk. Through our digital shared services platforms LendXS and Kreditek Financial Access (KFA) we provide IT solutions to support financial institutions and (impact) investors to achieve scale in their agrifinance operations. Our data collection, workflow management, credit scoring and loan monitoring tools allow agri lenders to more accurately assess credit risks and to originate and process farmer loans faster and at lower cost. Our technology solutions also meet the growing needs from financial institutions to assess and monitor the impact of climate change on their investment portfolios.

Climate Smart Landscape Finance Investment Case
2022 – Ongoing
Kenya
FACS is supporting the IKEA Foundation-funded Mount Kenya Sustainable Landscape and Livelihoods Program in partnership with Rainforest Alliance. Program targeting counties and communities around Mt. Kenya. The role FACS is to establish a pipeline of landscape-focused investment opportunities that attract a combination of public and private sector investors, leveraged with seed and grant funding from a dedicated fund co-managed by RA and IKEA Foundation. More specifically, FACS has carried out a detailed analysis of potential green investment opportunities linked to smallholder tea and coffee farmers, forest-dependent communities and water resource users' associations in the Mt Kenya region.
250
assignments in
40 Countries
…and counting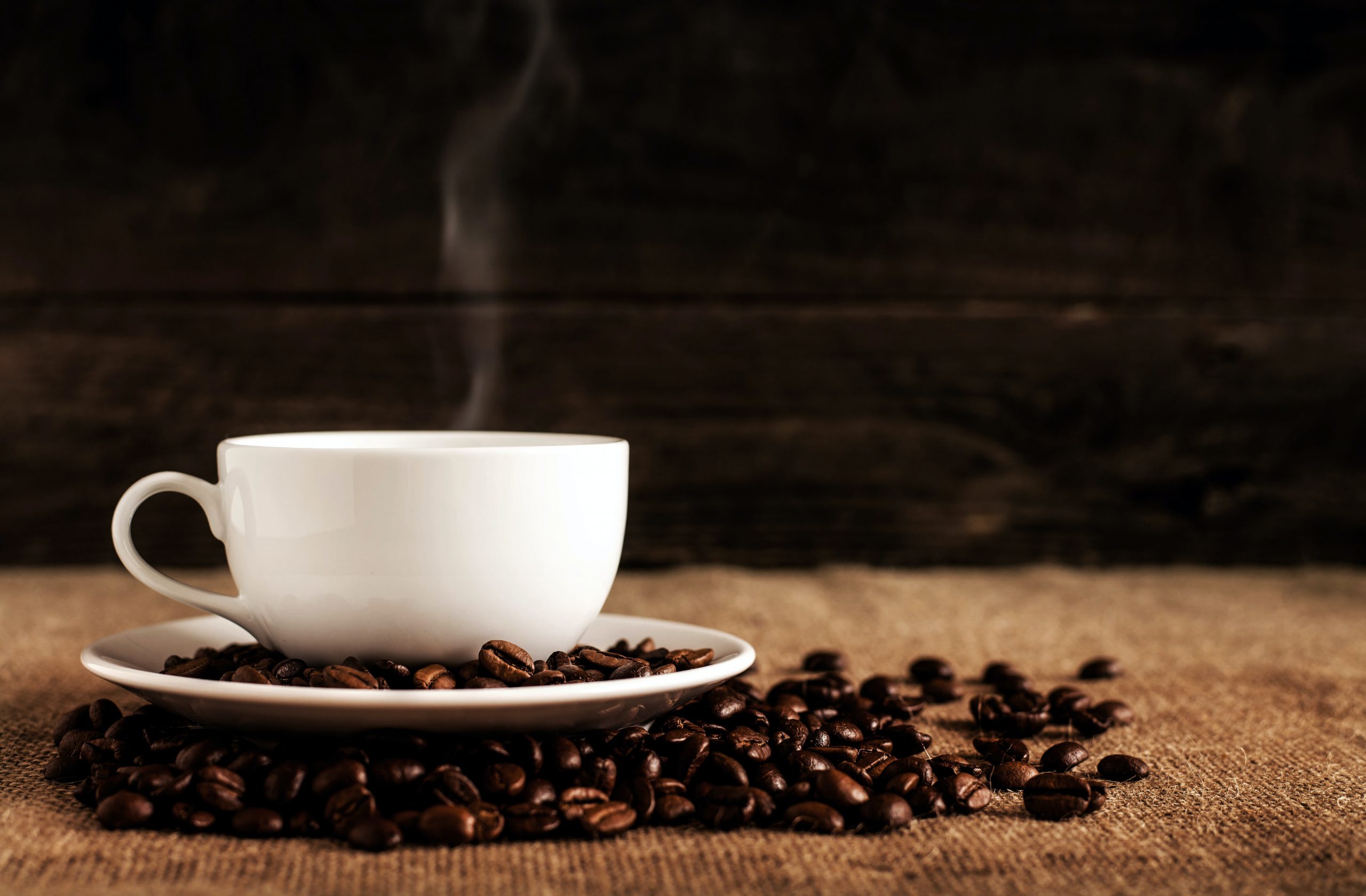 MSME Lending Capacity Building and Training
2023 – Ongoing
Kenya
In this NIRAS-led project FACS provides its banking and agricultural finance expertise to develop  a non-financial services framework for Equity Bank's agricultural lending department. The goals is to complement Equity Bank's lending products offering with a suite of non-financial support & advisory services (NFS) and business development services (BDS) for agricultural MSMEs and entrepreneurs in Kenya
250
assignments in
40 Countries
…and counting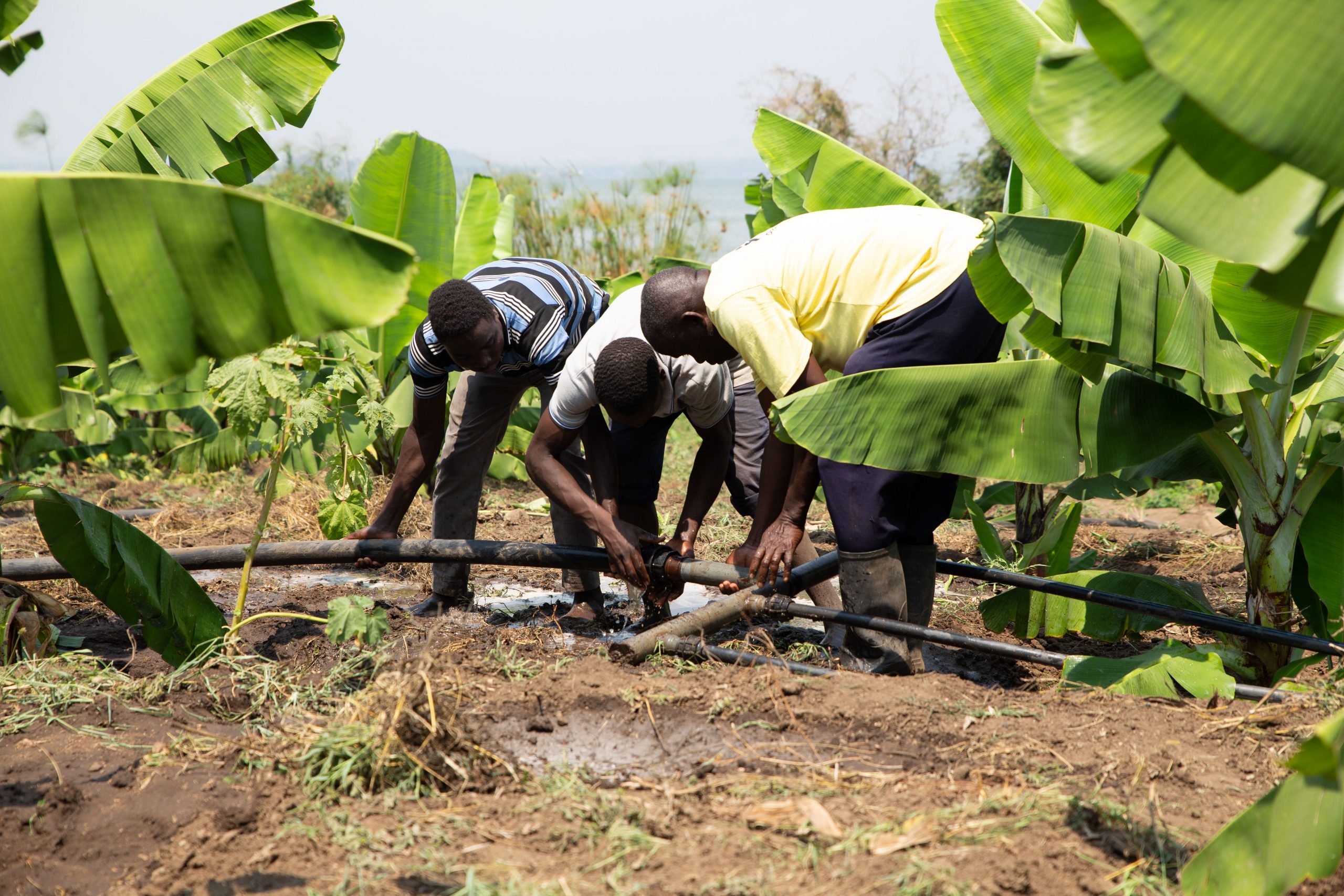 Investor Matchmaking for Women and Youth-led SMEs
2023 – Ongoing
Malawi
FACS is supporting the USAID Malawi-funded Business Acceleration for Youth program, led by CIAT. The project aims to strengthen the resilience of youth and women-led enterprises including vulnerable households in Malawi through the delivery of Business Development Services creating growth-orientated, sustainable firms able to secure and effectively utilize investment for sustainable growth. As a key partner in the program, FACS is delivering expert advisory, financial analytics and fundraising support for promising youth and women-led enterprises in Malawi. FACS is thereby facilitating investor matching for Malawian SMEs across a diverse spectrum of economic sectors, from
250
assignments in
40 Countries
…and counting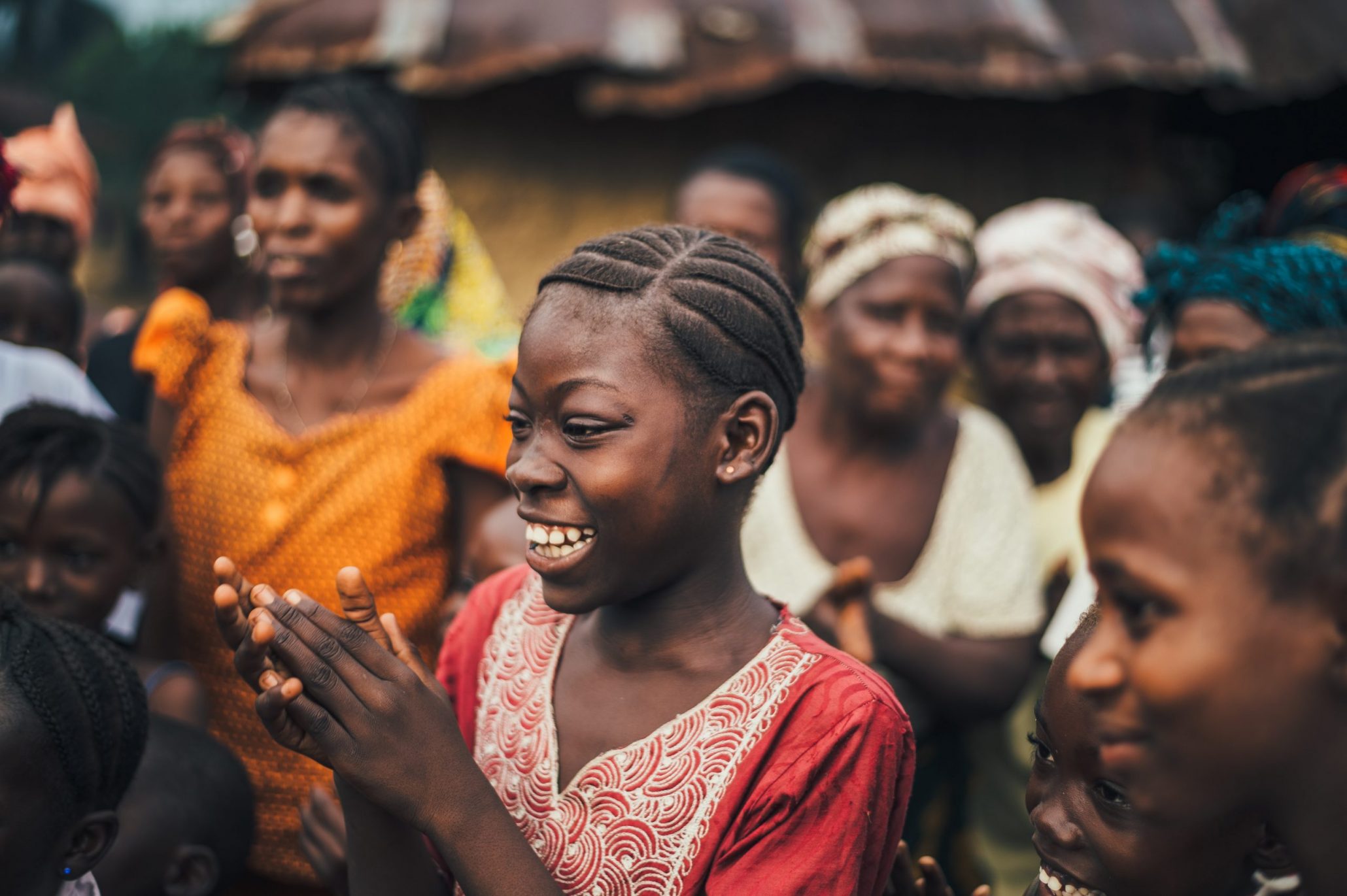 Climate Risk Contingent Credit Product Development (CLimBer)
2022 – Ongoing
Kenya Zambia
This program is a designed to develop and implement a climate-smart credit product specifically tailored to the needs of smallholder farmers in Kenya and Zambia. FACS, in close partnership with CIAT, has conducted an extensive review of climate-related data and analytics in both countries to understand the challenges faced by smallholder farmers and to develop an innovative climate-smart, credit-enhanced lending product for smallholder farmers. The prototype credit product is developed in close partnership with partner financial institutions Agora Microfinance Zambia and ECLOF Kenya and are tailored to the agri value chains most at risk in relation to the geographic locations of the farms.
250
assignments in
40 Countries
…and counting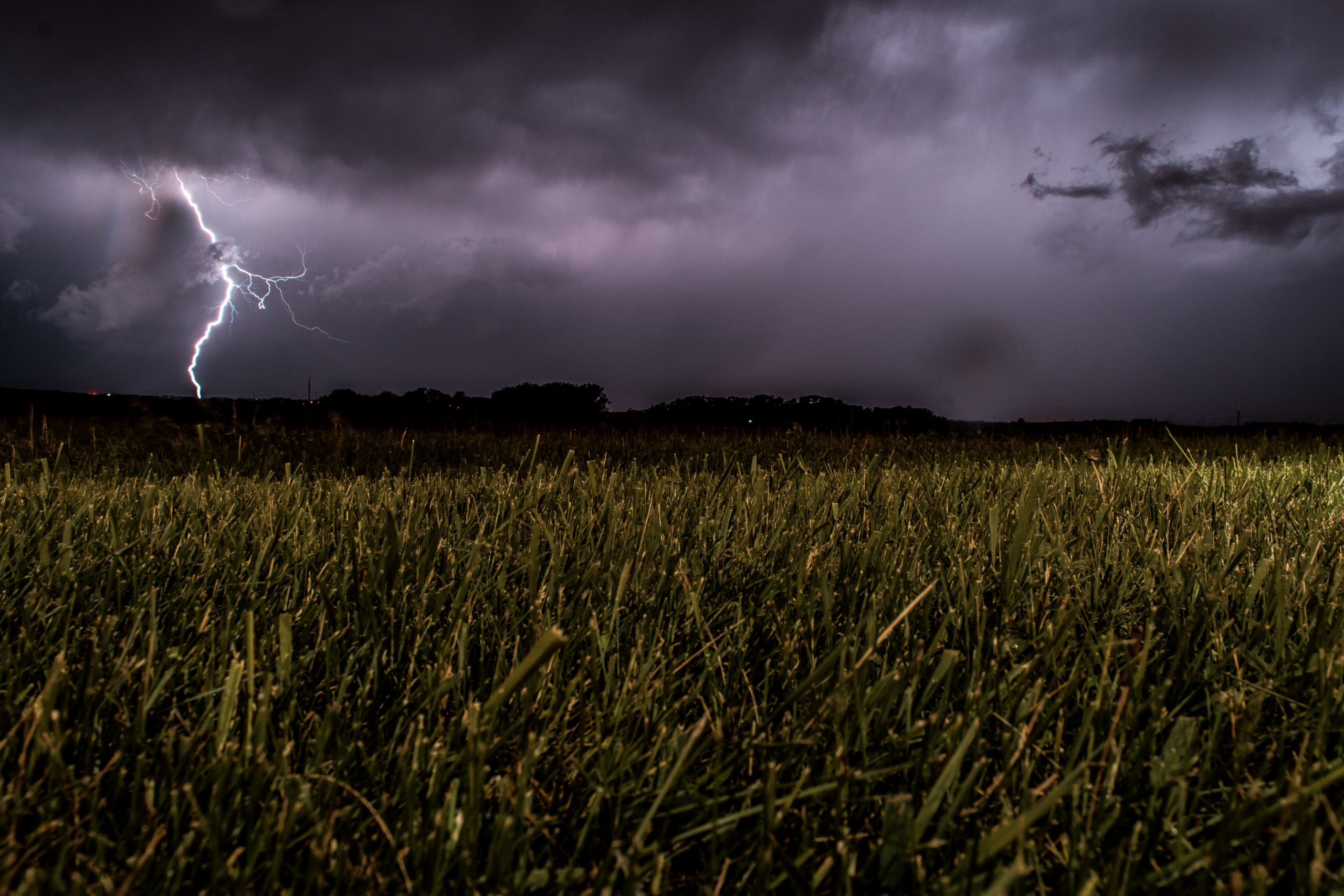 IDH Cocoaperation Program
2023 – ongoing
Cote d'Ivore
Cocoaperation is an IDH-sponsored program that strives to empower 100,000 cocoa farming households across Côte d'Ivoire. The ultimate objective is to help these families narrow the gap between their earnings and the amount needed for a decent life. This will be achieved by enhancing their access to finance and delivering a range of tailored services to meet their requirements, which will ultimately contributre to a thriving, sustainable and equitable smallholder-led cocoa sector.
250
assignments in
40 Countries
…and counting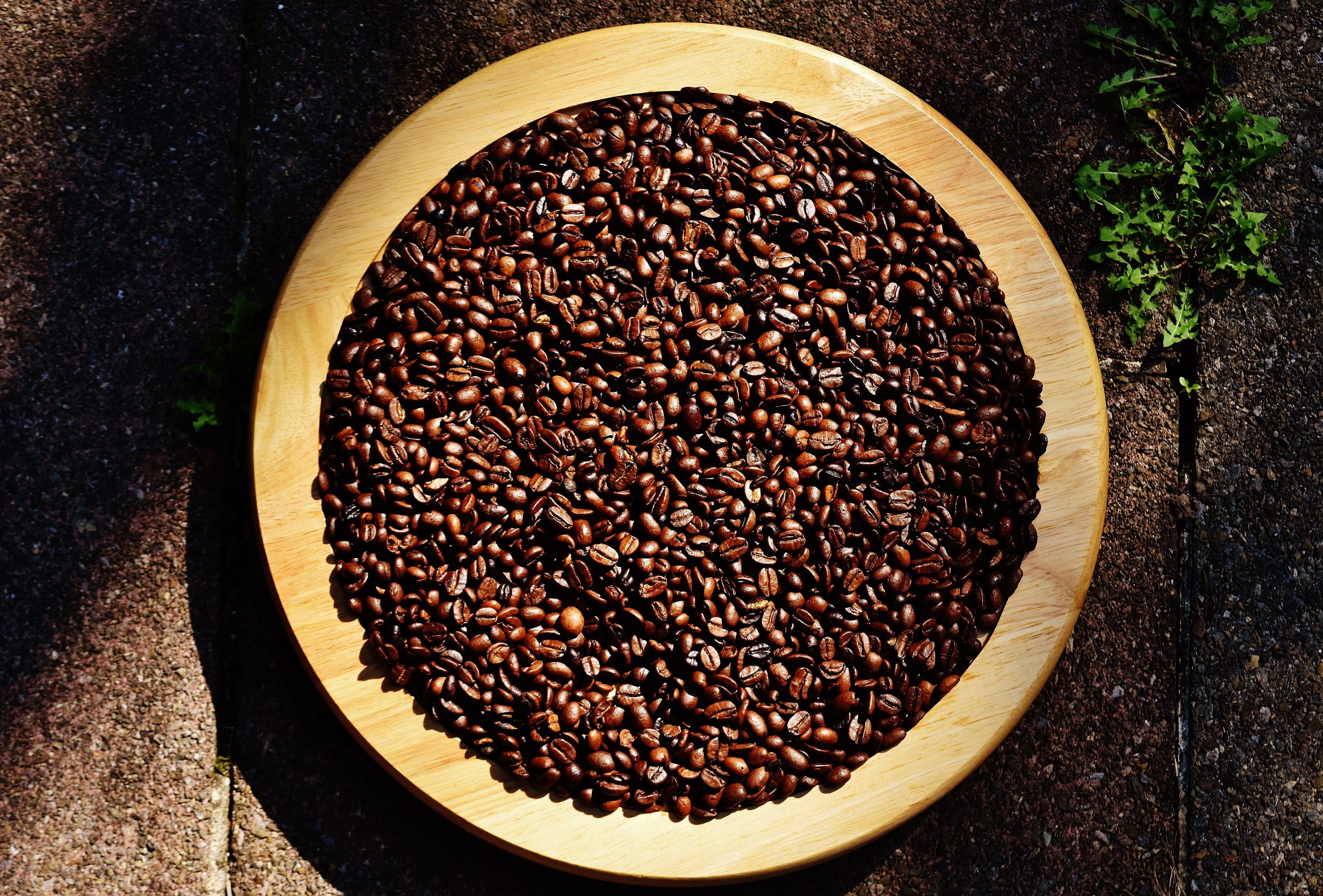 Livestock Climate Smart Lending Scheme Program (LCSR)
2022 – Ongoing
Kenya
CIAT/ LCSR Livestock Kenya is a CIAT-led initiative aimed at the development of a digitral climate risk scoring tool for dairy and livestock which is integrated in the loan operations of rural financial institutions in Kenya. In the project FACS conducted an exhaustive review of climate-related data, enabling a deep understanding of the main climatic and weather-related challenges faced by dairy farmers in Kenya and an analysis of their loan performance after adopting the climate risk scoring tool.
250
assignments in
40 Countries
…and counting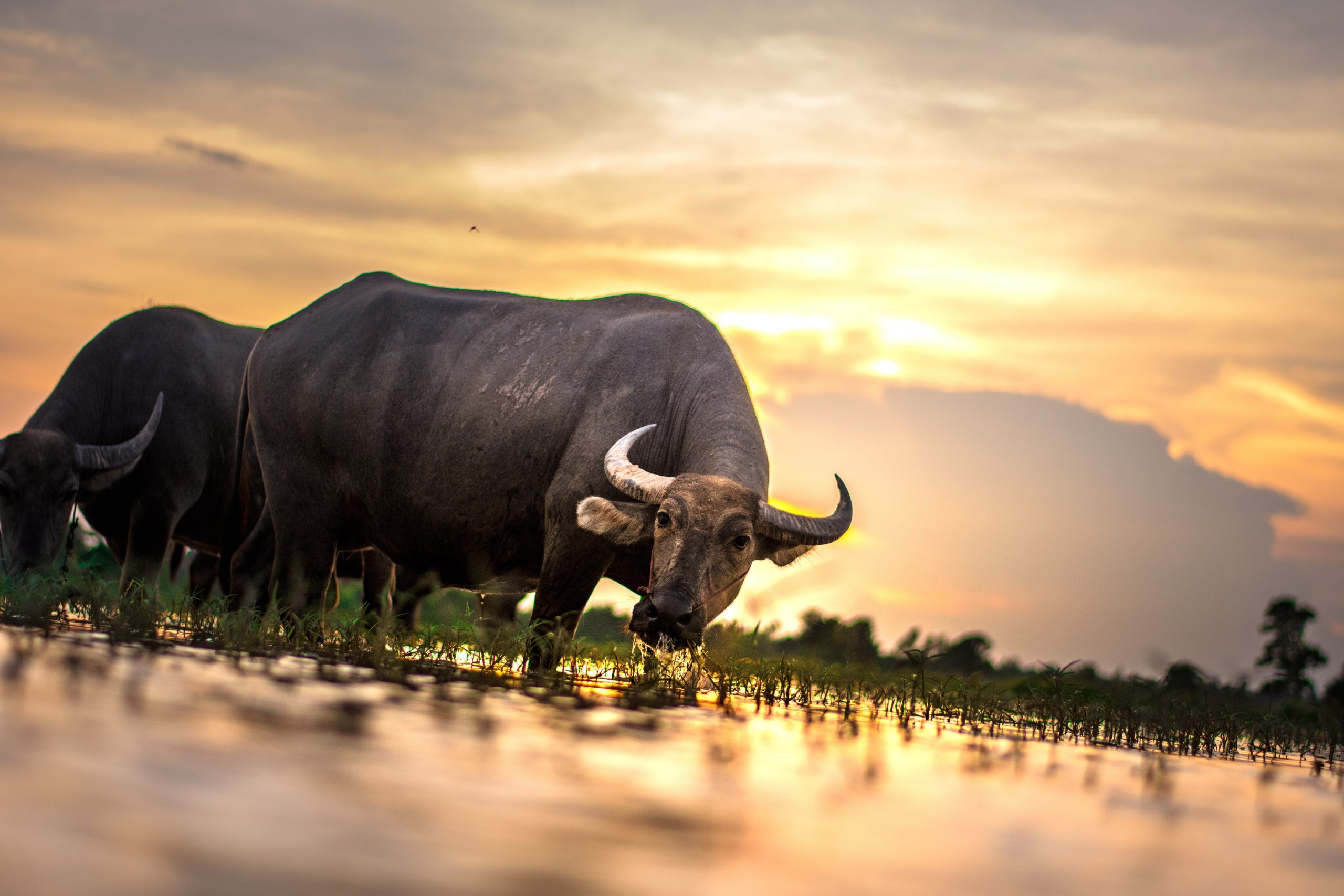 Climate Risk & Financing Tools for Agriculture
2022 – 2023
Angola
The ultimate goal of the project was to equip the Government of Angola and government-linked stakeholders with a range of tools and strategies to mitigate agricultural risks, support public policy and to enhance sustainable development in the agricultural sector. The project, funded by the World Bank and implemented by CIAT, involved a comprehensive series of activities aimed at enhancing overall agricultural resilience in Angola. Led by FACS, the project focused on creating a comprehensive Risk Financing Tool (RFT) through a series of research-driven activities. Commencing with a deep understanding of the country's climate dynamics, FACS engaged with key local stakeholders
250
assignments in
40 Countries
…and counting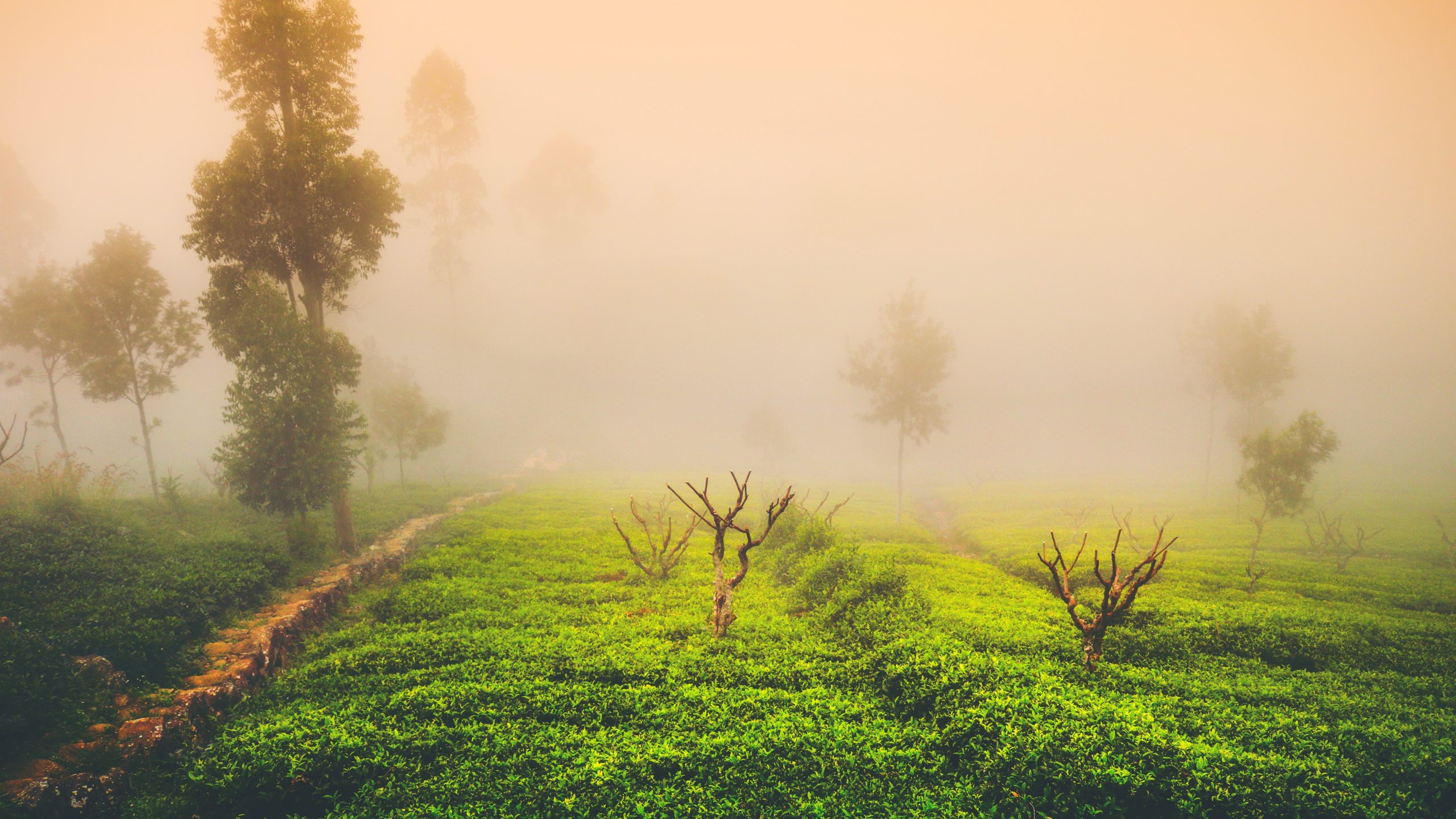 Impact Investment Research West Africa
2021 - ongoing
West Africa
In support of an International Fund for Agricultural Development (IFAD) programme towards sustainable agrifinancing, CIAT would like to subcontract FACS to develop a high-level desk research report which contributes to the identification of five best investment opportunities in West Africa. The research is intended to identify key pipelines for financing in the sub-region by providing an overview of the efficacy of impact investment and other novel financial instruments (incl. from climate finance). FACS will use the following stepwise approach: (i) Review of investment portfolios of key impact investors in West Africa with a focus on agriculture and climate. (ii) Assessment of common busin
250
assignments in
40 Countries
…and counting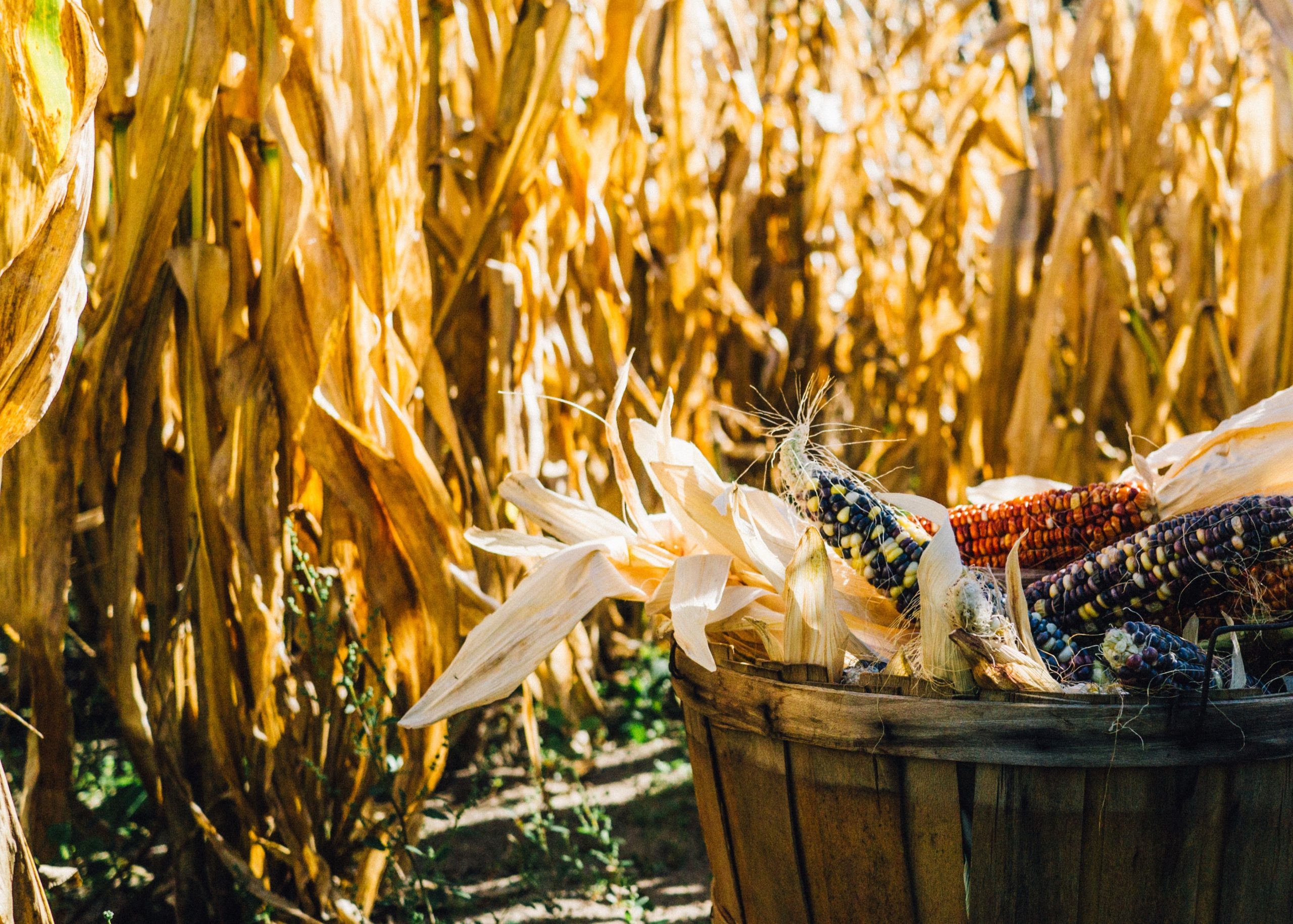 Rubber Out-grower Lending Scheme
2021 - ongoing
Cameroon
Corrie MacColl has developed an outgrower program for rubber smallholders to establish an integrated farm of rubber, cash crops and livestock lending scheme. The program aims to boost the economic livelihood of its smallholder partners by providing a combination of farming loans and critical education on farm management. Lending will be routed to the outgrower programme through MITFUND, managed by Afriland First Bank. FACS will support the partner financial institution to onboard smallholders to the outgrower lending scheme by conducting a credit risk assessment of the 200 targeted smallholder farmers. FACS will also conduct farmer data collection for credit profiling and review the cashfl
250
assignments in
40 Countries
…and counting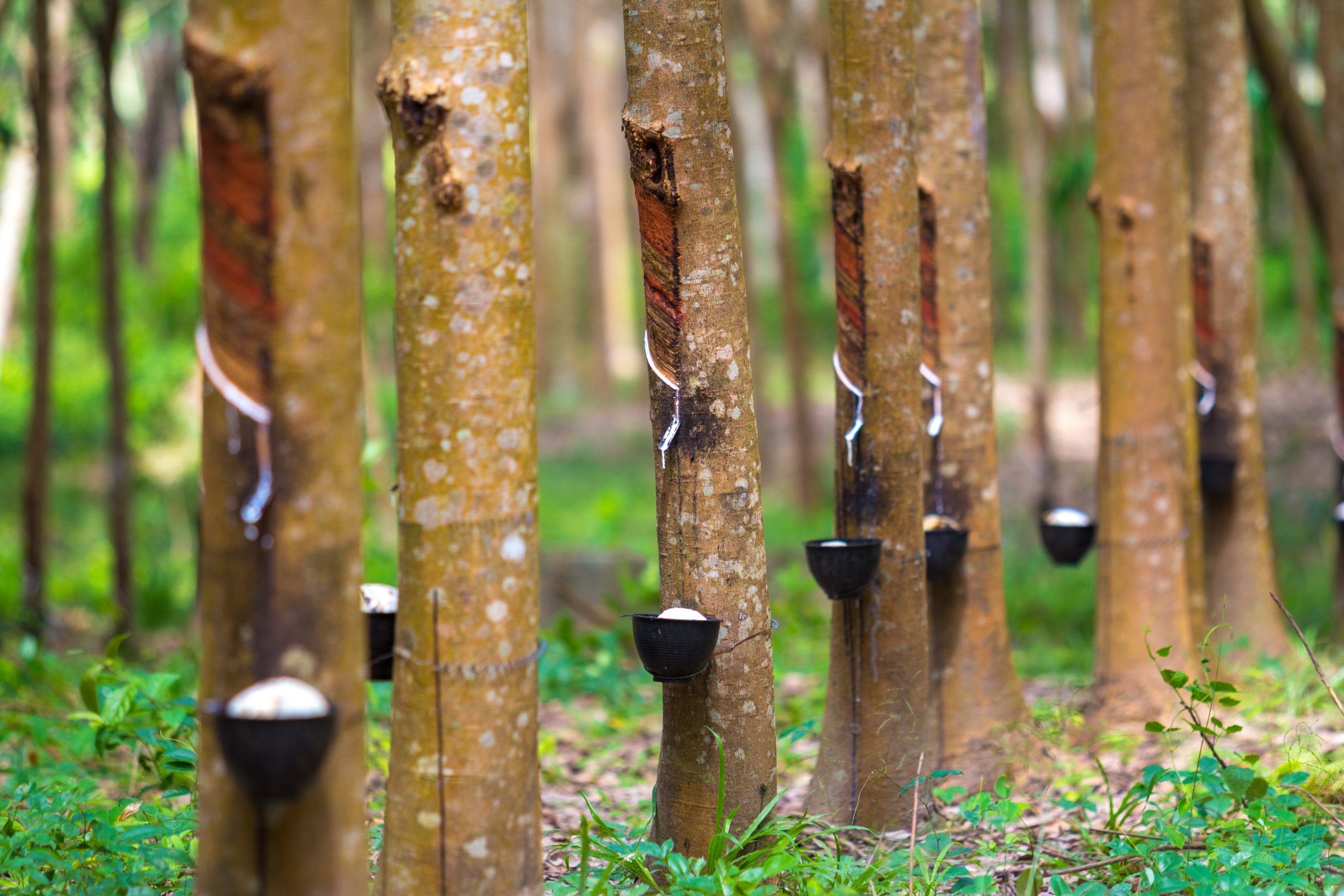 Brooder Unit Financing Program Tanzania
2021 - ongoing
Tanzania
The World Poultry Foundation ("WPF"), with support from the Bill & Melinda Gates Foundation ('BMGF"), FMO, Rabobank Foundation and IDH Farmfit Fund, has developed a program in selected countries in Africa to improve income generation for small agri entrepeneurs and to enhance food security and public health nutrition through the delivery and financing of brooders of chickens ("brooder units" or "BUs"). The program aims to recruit, train and finance 6,000 small rural entrepreneurs, who will develop and operate the BUs. FACS will provide financial advisory and technical support services to enable the provision of working capital finance to the BUs in Tanzania under supervision of WPF. To do
250
assignments in
40 Countries
…and counting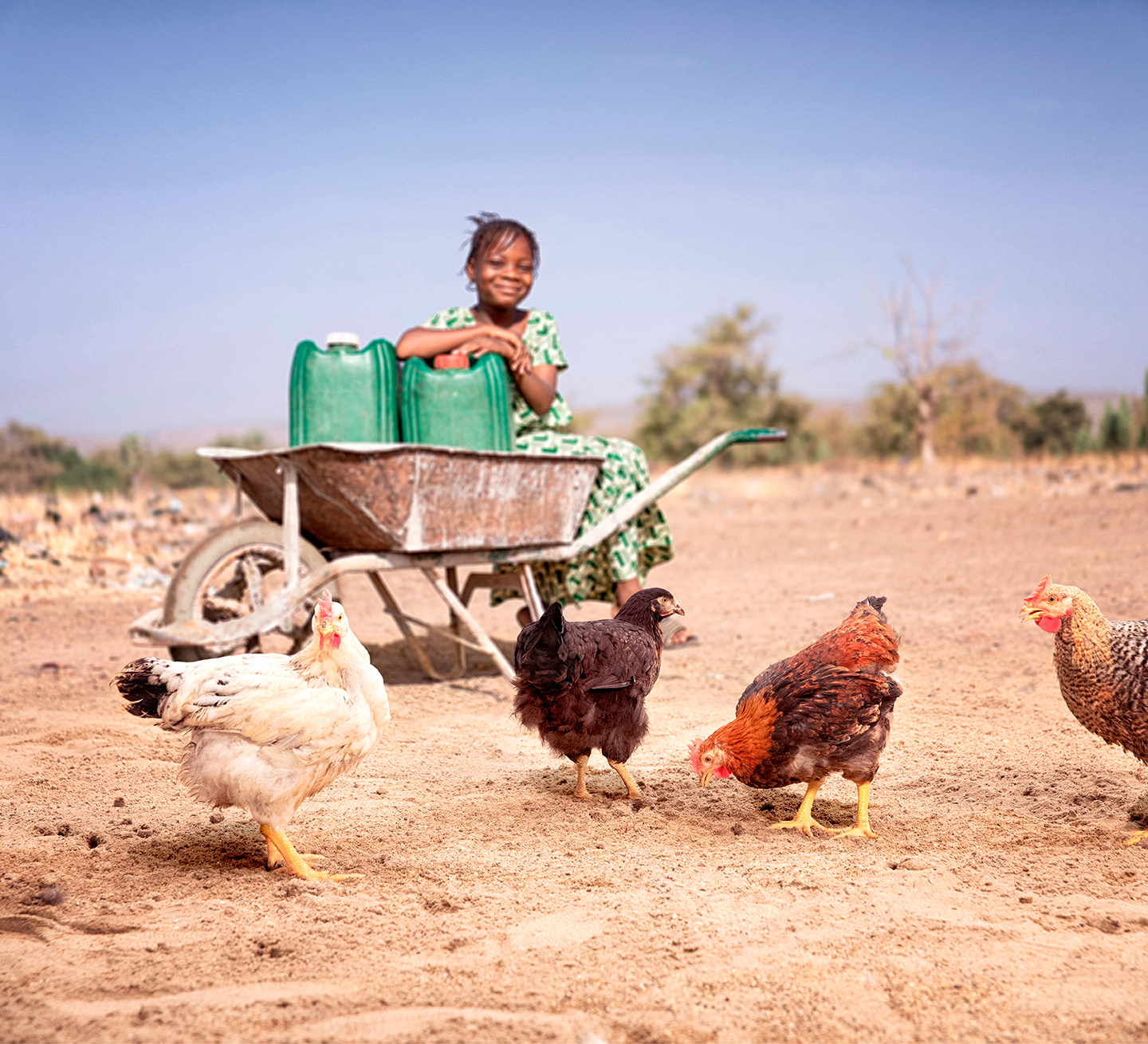 We work with partners across the globe to build capacity, bridge the gap & accelerate financial inclusion