News
Get the latest news-article and information about our assignments, engagements and ventures.
Home
News
Kick-off Meeting GREAT Vietnam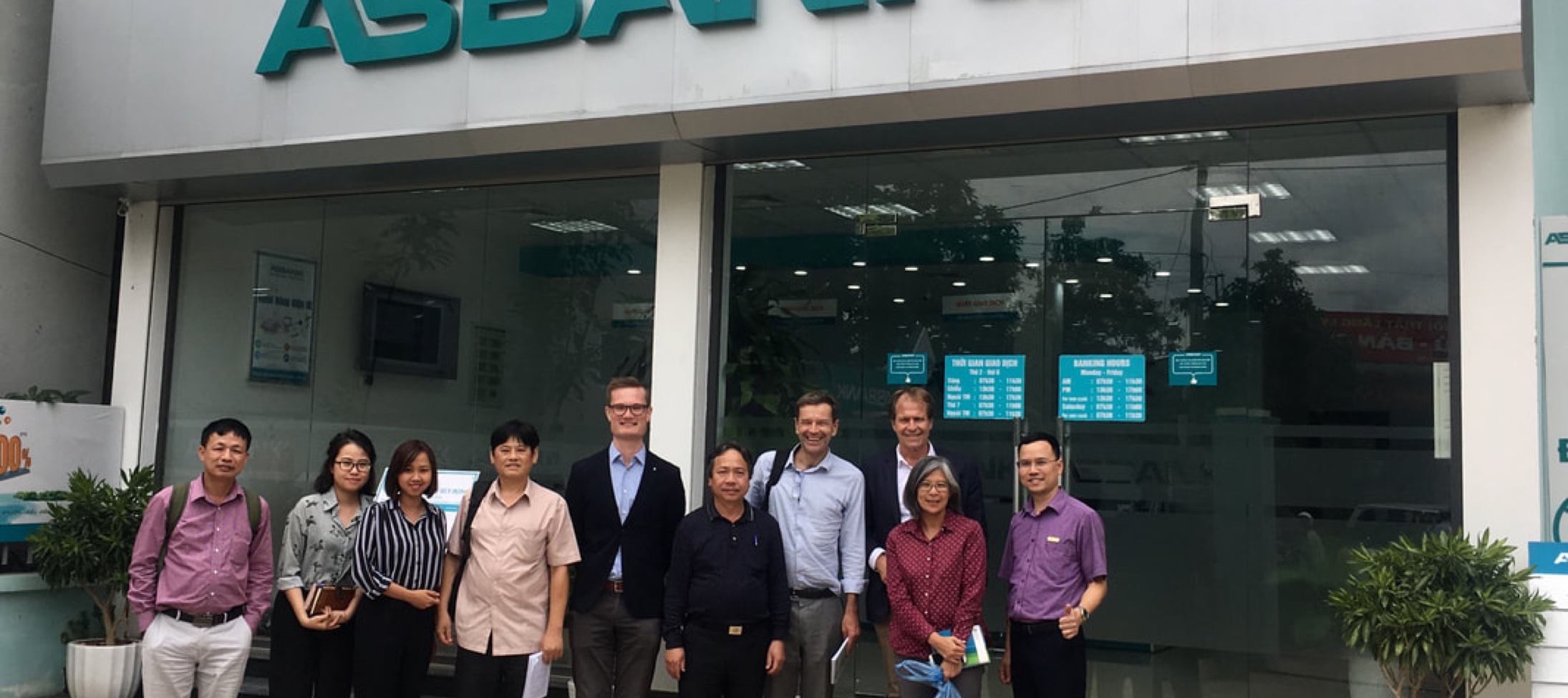 Kick-off Meeting GREAT Vietnam
Financial Access has entered Vietnam through the Australian Government-sponsored Gender Responsive Equitable Agriculture & Tourism (GREAT) program. Through improved private sector development and better access to markets and finance the GREAT program aims to improve the economic livelihoods of women of ethnic minority groups in north-west Vietnam. As a GREAT program partner the role of Financial Access is to collect, validate and analyze data on large numbers of smallholder farmers in the tea, passion fruit and other agri supply chains, to develop and deploy a smallholder credit scoring model for banks and to design financial products tailored to the needs of targeted farmers. In addition, Financial Access will implement a smallholder lending scheme for a dedicated revolving credit fund for qualified smallholder farmers in the region. This week the project kicked off with a field visit of the Financial Access and GREAT project teams to Son La Province to engage with local business partners, which include food & agri enterprises, farmer groups, producer organizations and commercial banks.
The GREAT partnership fits well with the Financial Access strategy to connect smallholder farmers in agri supply chains to affordable, formal finance in agriculture markets in developing economies. Vietnam, with its large population and dominant, financially un- or under-served agricultural sector is a key country for Financial Access. The GREAT program offers us the opportunity to establish our presence in Vietnam, to improve financial inclusion in smallholder agriculture at scale and to widen our impact in Southeast Asia.
Gallery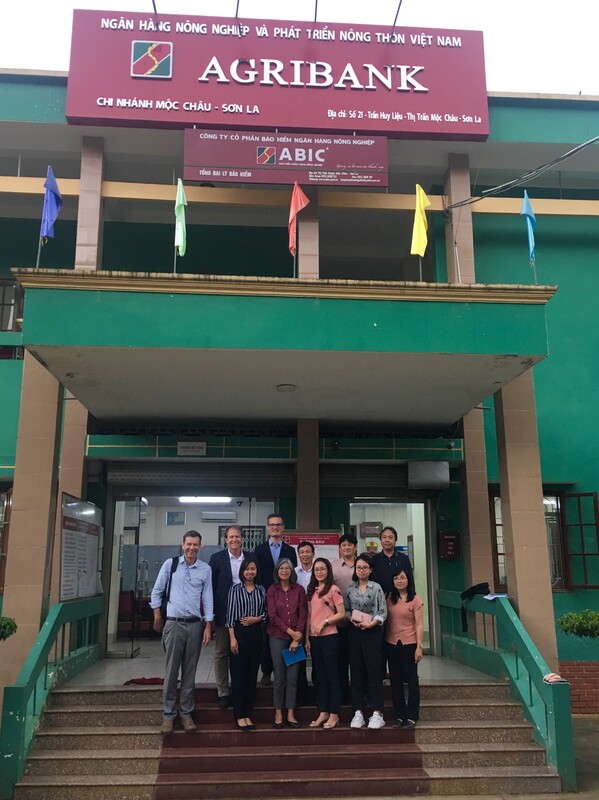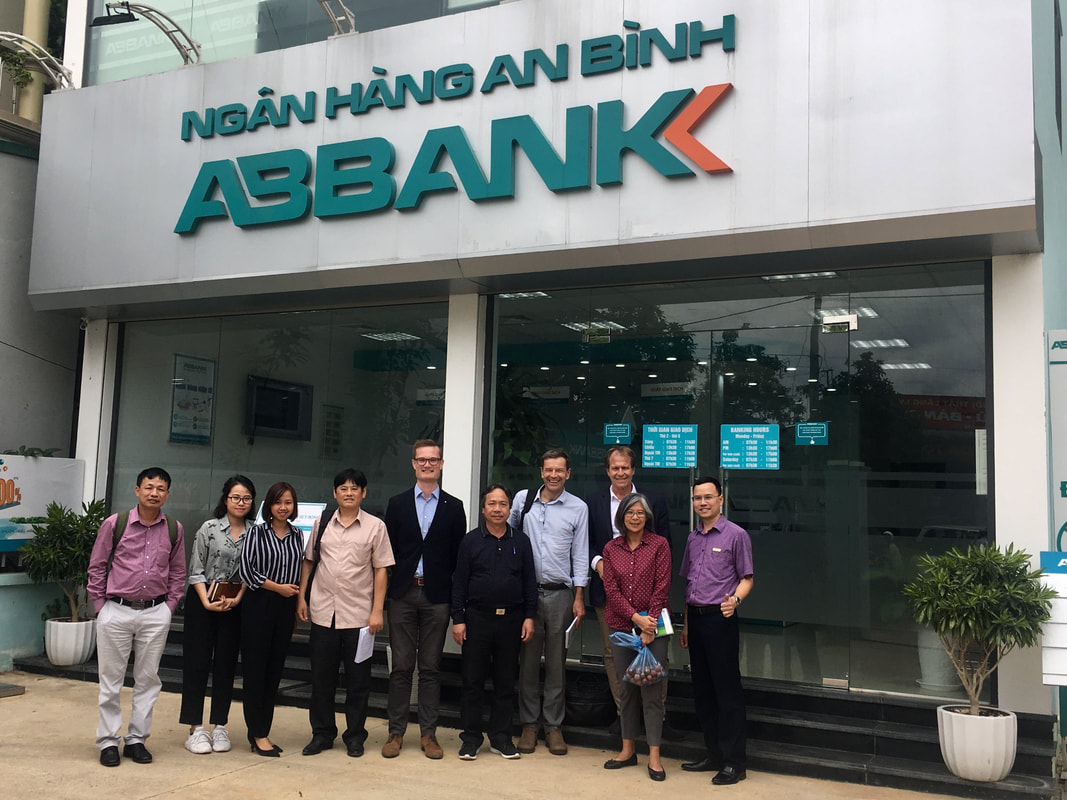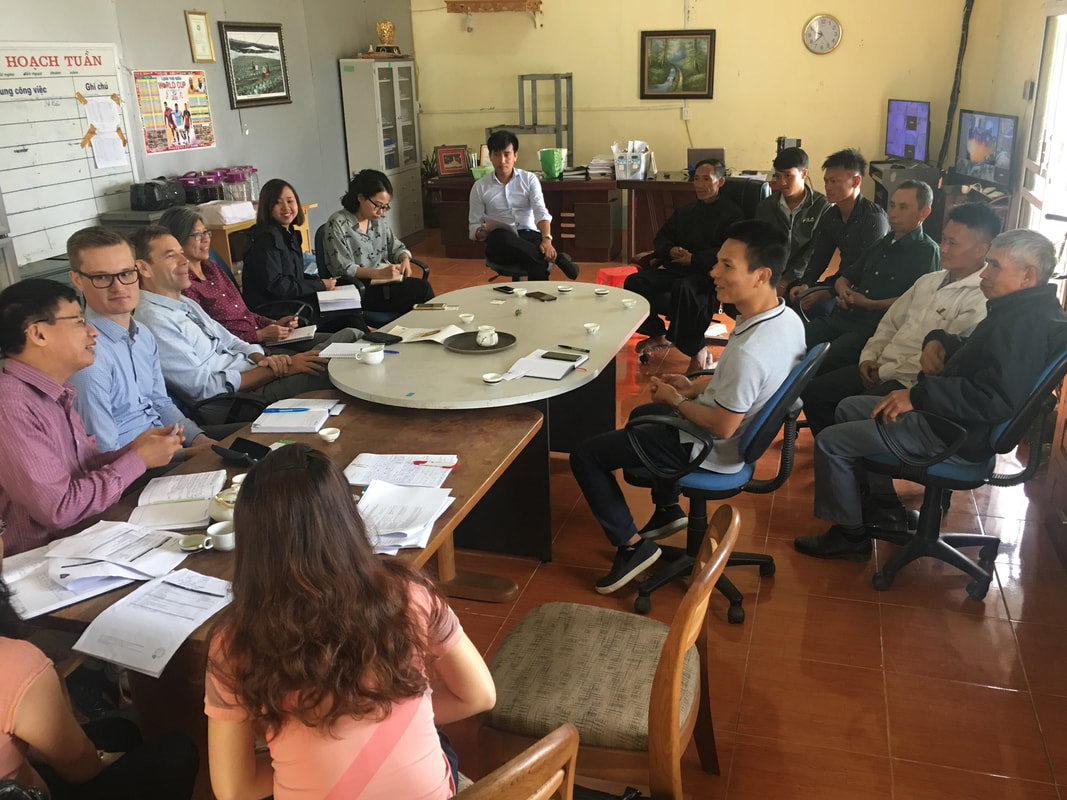 We work with partners across the globe to build capacity, bridge the gap & accelerate financial inclusion