News
Get the latest news-article and information about our assignments, engagements and ventures.
Home
News
GREAT progress: first smallholder loans disbursed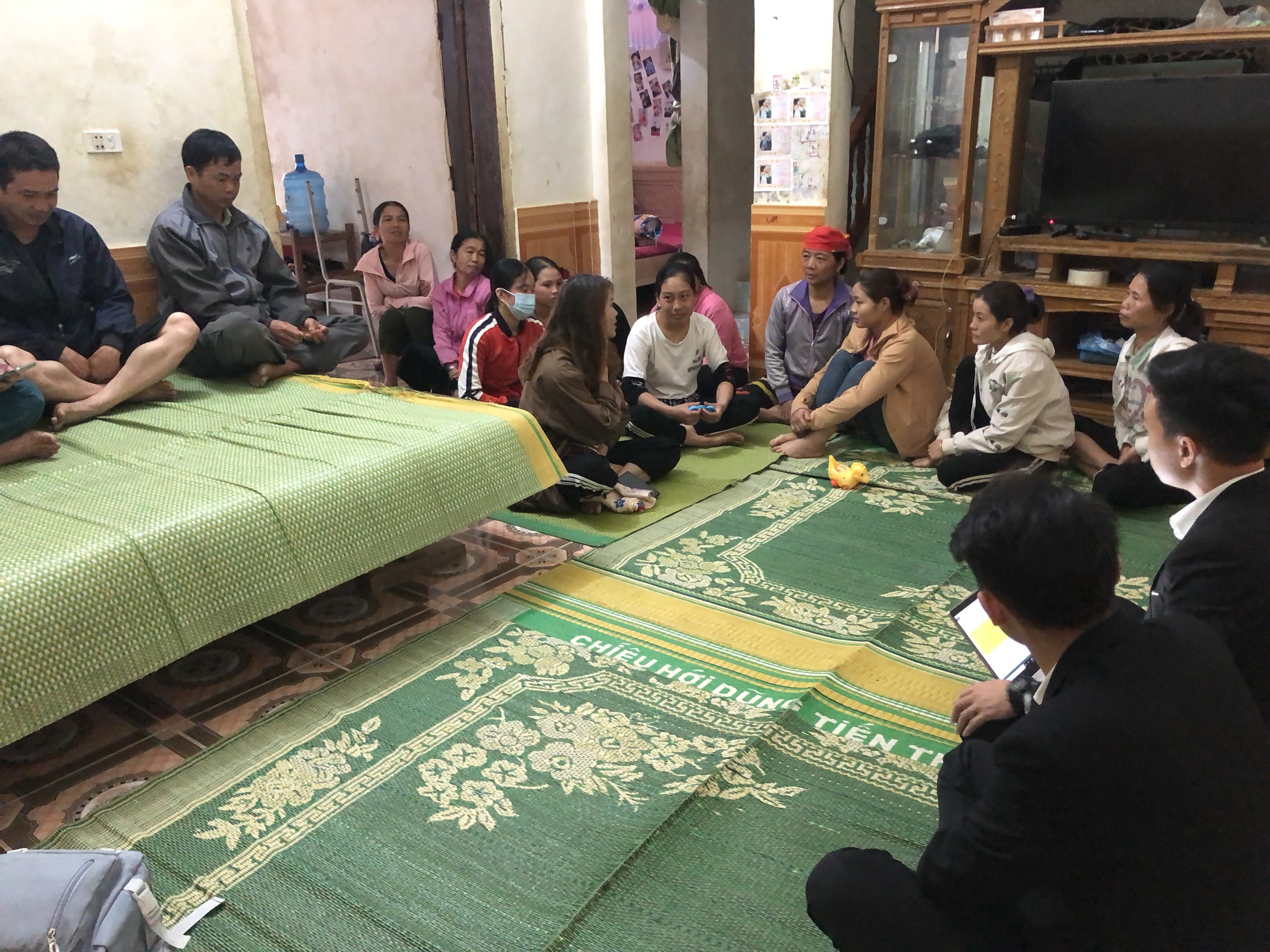 GREAT progress: first smallholder loans disbursed
We are pleased to report the significant progress we have made in our Gender Responsive Equitable Agriculture and Tourism (GREAT) project in Vietnam. In spite of the serious implementation challenges, we faced due to COVID-19 we were able to succeed with our partners VietED Center and Lien Viet Post Bank (LVPB) to develop and implement a scalable smallholder lending scheme in Son La Province, Vietnam. Last month the first loans were disbursed to selected ramie farmers, with a particular focus on female first-time borrowers of ethnic minorities, a key objective of the project. Besides the development of a tailored lending model and credit product for LVPB, FACS also provided technical assistance and training to LVPB's loan officers. FACS' cashflow-focused credit scoring methodology was introduced with the aim to reduce the loan processing cost and credit risk for the bank and to create the required conditions for scale.
"We are happy with the progress made. We came a long way, although COVID-19 made it sometimes difficult to keep momentum. With the first loan tranches now disbursed we are looking forward to scale-up the program to other value chains and to allow LVPB and other lenders to serve the large untapped smallholder sector at lower cost and risk and to help accelerate rural finance in Vietnam." said Anastasia Asri Widyasari, Research Analyst at FACS.
The GREAT project is the flagship initiative of the AUS4Equality Program and aims to support women in agriculture value chains to improve their access to finance and markets, leading to higher income and improved rural livelihoods.
The GREAT project consortium includes VietED Center (project lead), FACS (technical lead) and LVPB (partner financial institution).
Gallery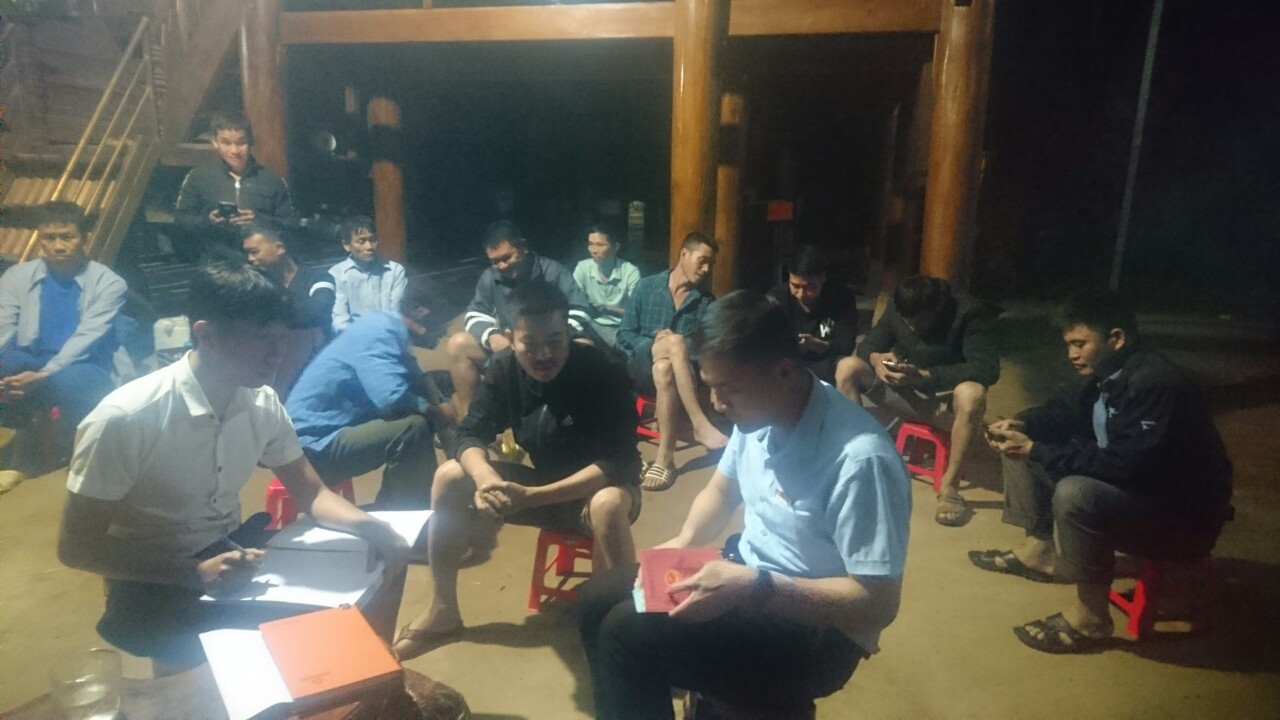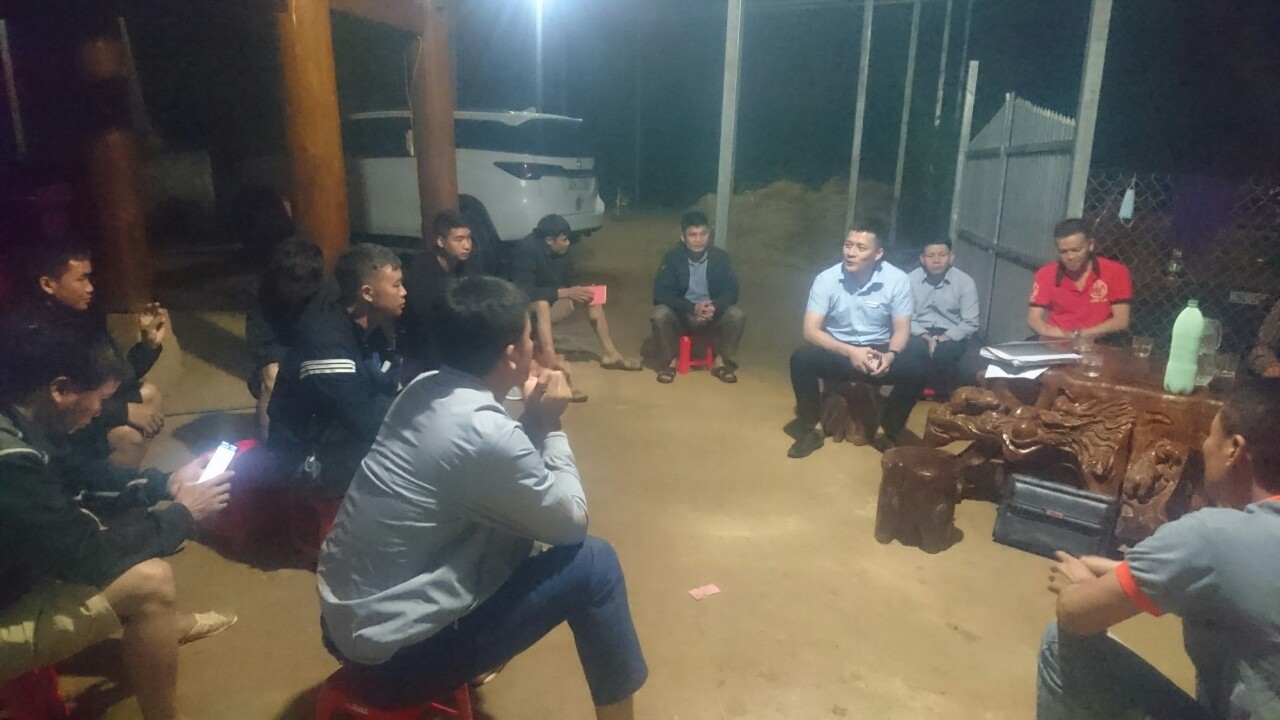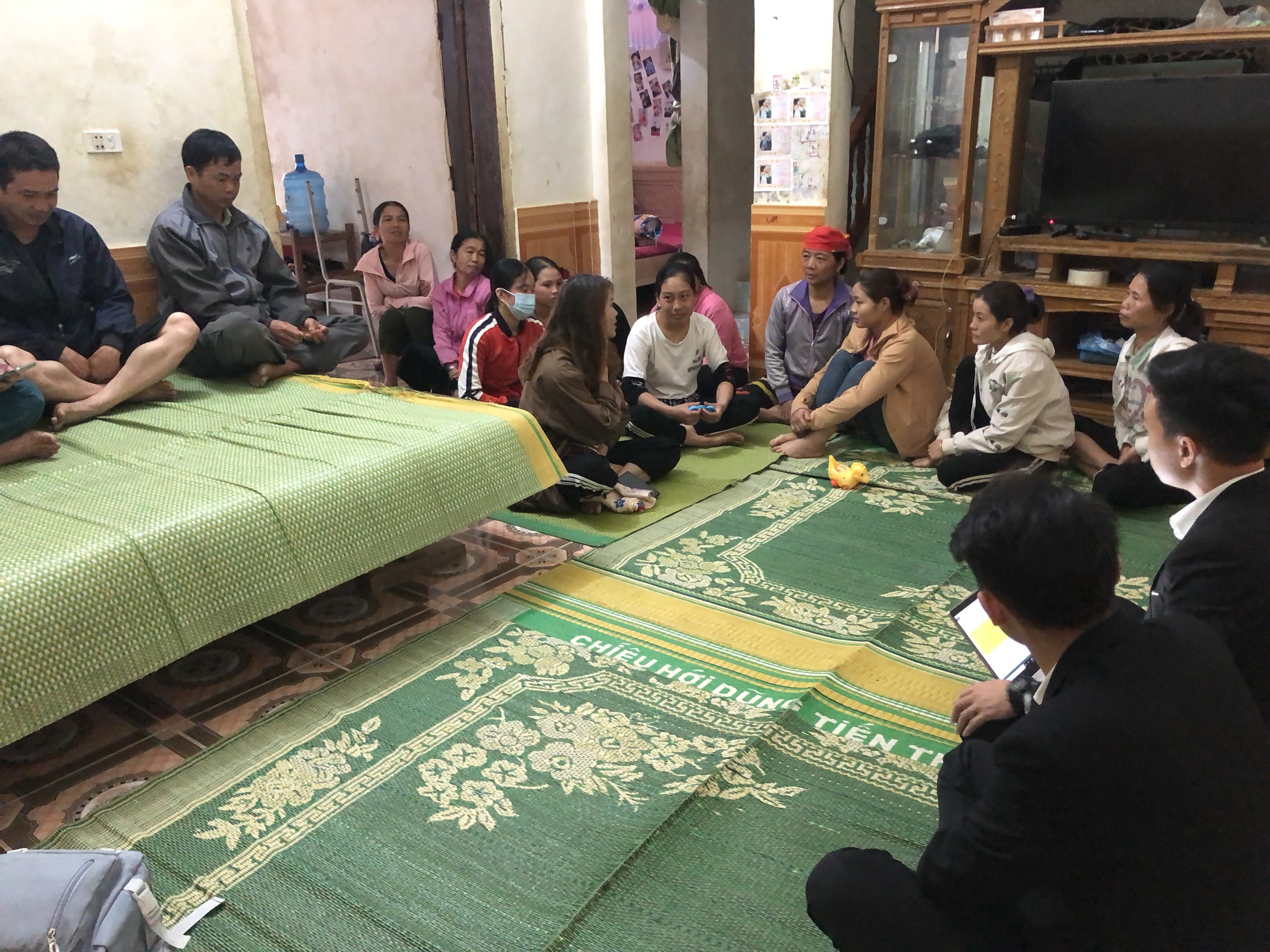 We work with partners across the globe to build capacity, bridge the gap & accelerate financial inclusion