News
Get the latest news-article and information about our assignments, engagements and ventures.
Home
News
News
FACS — Gates Foundation and WPF Brooder Financing Program update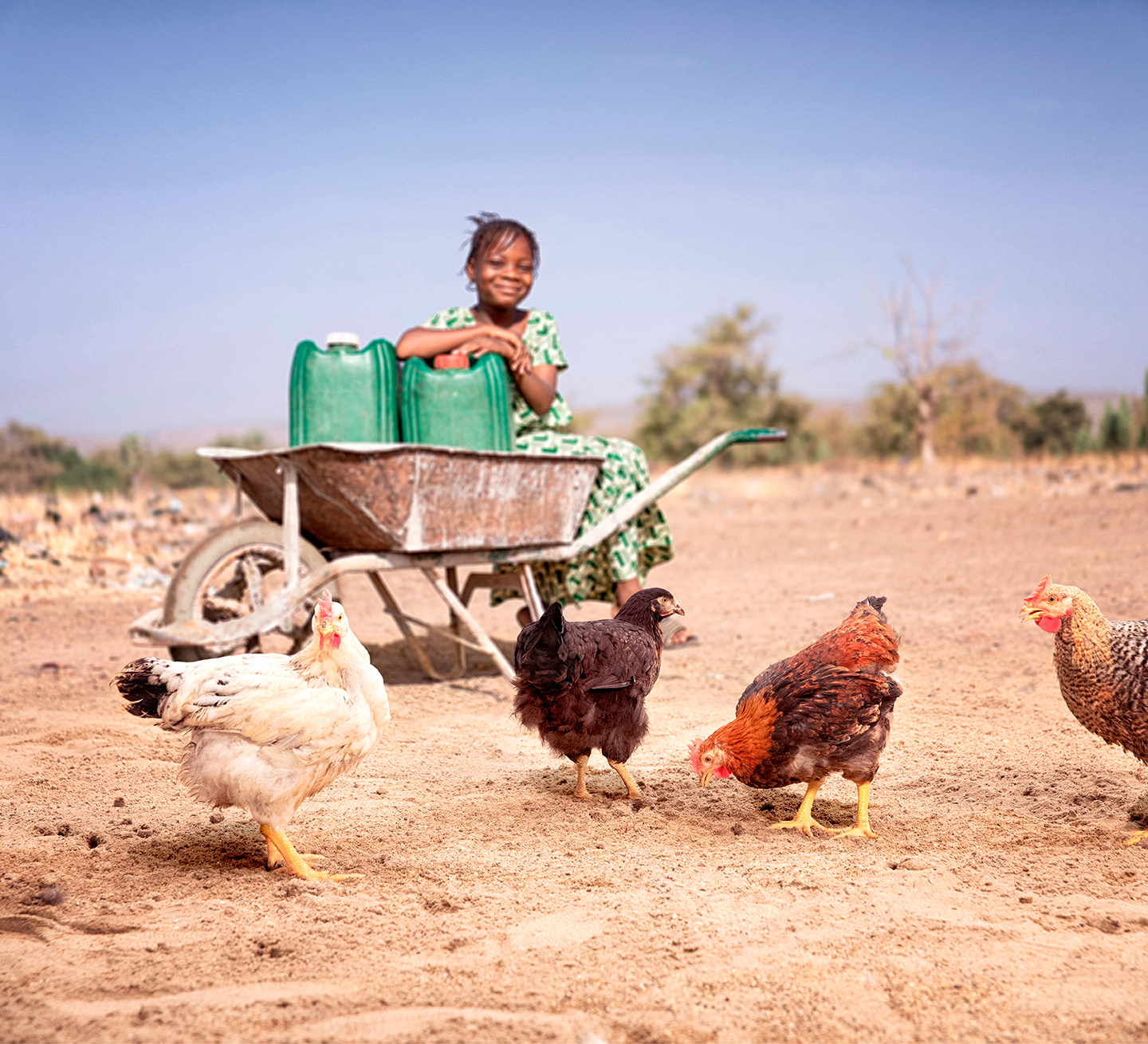 FACS — Gates Foundation and WPF Brooder Financing Program update
April 2022 — FACS is pleased to report that great progress has been made in its financial advisory and technical support work for the World Poultry Foundation (WPF) Brooder Unit Financing Program in Tanzania with the Bill & Melinda Gates Foundation. The program seeks to improve income generation for small agri entrepreneurs and to enhance food security and health nutrition for rural family buyers.
Under the supervision of the foundation and WPF, FACS conducted in-depth analyses of the rural (micro) finance sector in Tanzania to identify and assess qualified potential lenders and to support WPF and its partners in the selection of a rural lending partner (RLP). The investment scheme, brooder unit (BU) loan product, and loan distribution model will be designed to enable replication, expansion and to create scale of the lending program beyond Tanzania.
"One of the aims of the project is designing a gender-intentional product and we discovered that a majority of the RLPs had embraced this in their operations," said Paul Njoroge, Regional Director Eastern and Southern Africa for FACS. "Our input was taking into consideration the necessary process and measures to ensure that the lending programme catered to women."
This assignment undertaken by FACS in Tanzania addresses a challenge facing several regions across Africa — namely the identification and preparation of a capable RLP. RLPs will act as the recipient of loans from impact investors. These loans are to be on-lent in an efficient manner to BUs in the program.
FACS conducted a high-level overview and analysis of the rural micro-finance sector in Tanzania. The team also provide an analysis of the key risk, cost, and other hurdles for rural lenders to provide lending to agri-entrepreneurs and smallholder farmers, particularly in the poultry sector and supply chain in Tanzania.
Rural lenders are a key link in the poultry value chain, providing capital to smallholder farmers enterprising in brooder units. Brooder units require capital for inputs (that include day-old chicks, feed, and vaccine) from poultry distributors in the region.
FACS worked with Silverlands Tanzania Ltd ("Silverlands") on this project who are a poultry company based in Tanzania and were responsible for delivering the full package of inputs. VisionFund Tanzania Microfinance Bank ltd ("VFT") were the RLP who provided up to 75% in kind loans required by the BUs.
Silverlands will conduct a one-week mandatory training to the BUs to enhance their technical capacities at the Silverlands Poultry Training Centre. The facilities of the BUs are inspected and approved by Silverlands prior to disbursement of the input loans by Vision Fund Tanzania. Silverlands is taking the lead of running marketing campaigns to create a pull for brooded chicks from smallholders.
We work with partners across the globe to build capacity, bridge the gap & accelerate financial inclusion