News
Get the latest news-article and information about our assignments, engagements and ventures.
Home
News
2SCALE Project – Accelerate Financial Inclusion of MSMEs/SMEs, Kenya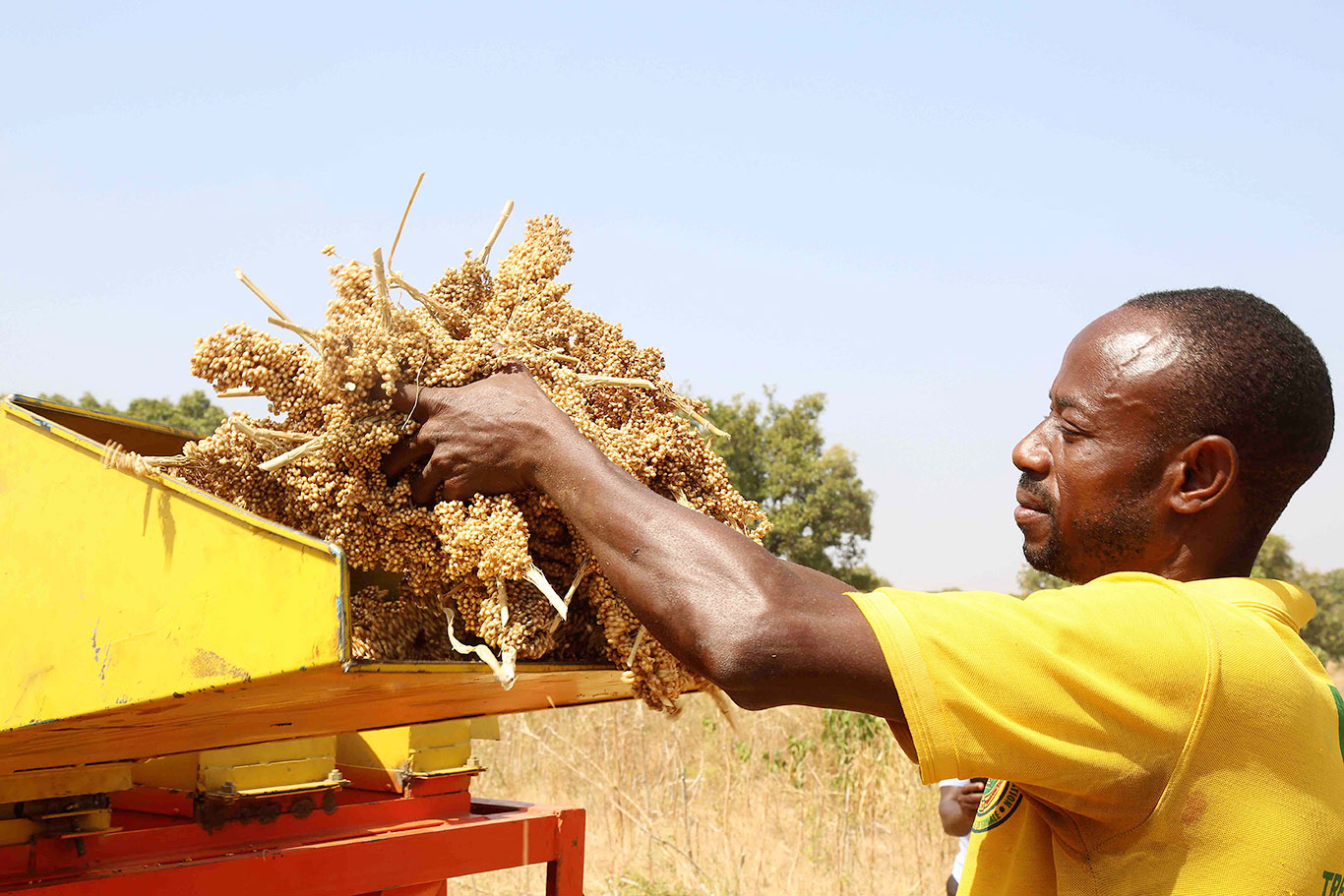 2SCALE Project – Accelerate Financial Inclusion of MSMEs/SMEs, Kenya
2SCALE is an incubator program that aims to improve the terms of inclusion of smallholder farmers and other MSMEs in target food value chains. Our common goal is to enhance this by aiming at matching the financial demand side from the 2SCALE business champions both MSMEs and SMEs with the supply-side which includes impact investment funds, crowdfunding platforms, and financial institutions that possess the capacity to finance these agribusinesses and also through capacity building.
FACS is currently supporting 2SCALE in the following areas:
Capacity building: FACS has conducted targeted training workshops for the 2SCALE Country Team Leaders (CTLs), Partnership Facilitators (PFs), and Business Support Services (BSSs) designed to enhance their capacity to perform their roles effectively. The two main areas of focus in relation to the 2SCALE financial inclusion agenda were the principles and tools for effective VSLA management for selected PFs and BSSs, and the fundaments of investment brokering including the impact investment process for the CTLs and PFs.
Investment Brokering: FACS has facilitated the linkage of 2SCALE Inclusive Business Champions (IBCs) to impact investors and local financial institutions thus providing the IBCs with a wider better-suited audience to raise financing from for their operations. FACS has also conducted pre due diligence at the IBCs (both physically and virtually1) to gain an understanding of their financial needs for presentation to investors, developed tailored investment case pitch decks, written technical investment proposals and pitched the 2SCALE investment cases to selected investors within its wide network of impact investors.
Partner mobilization: FACS has supported the program by facilitating introductions for the 2SCALE investment cases to impact investment funds such as the EDFIMC – AgriFI, IDH Farmfit Fund and the ABC Fund, etc. It has also facilitated introductions to potential partner financial institutions such as Advans Microfinance Group, ECLOF Kenya and, Inuka Africa Microfinance that could help accelerate 2SCALE's financial inclusion strategy for smallholder farmers in their focus value chains. FACS has also linked the program to its fintech platform LendXS, which facilitates smallholder financing by (M)FIs.
Gallery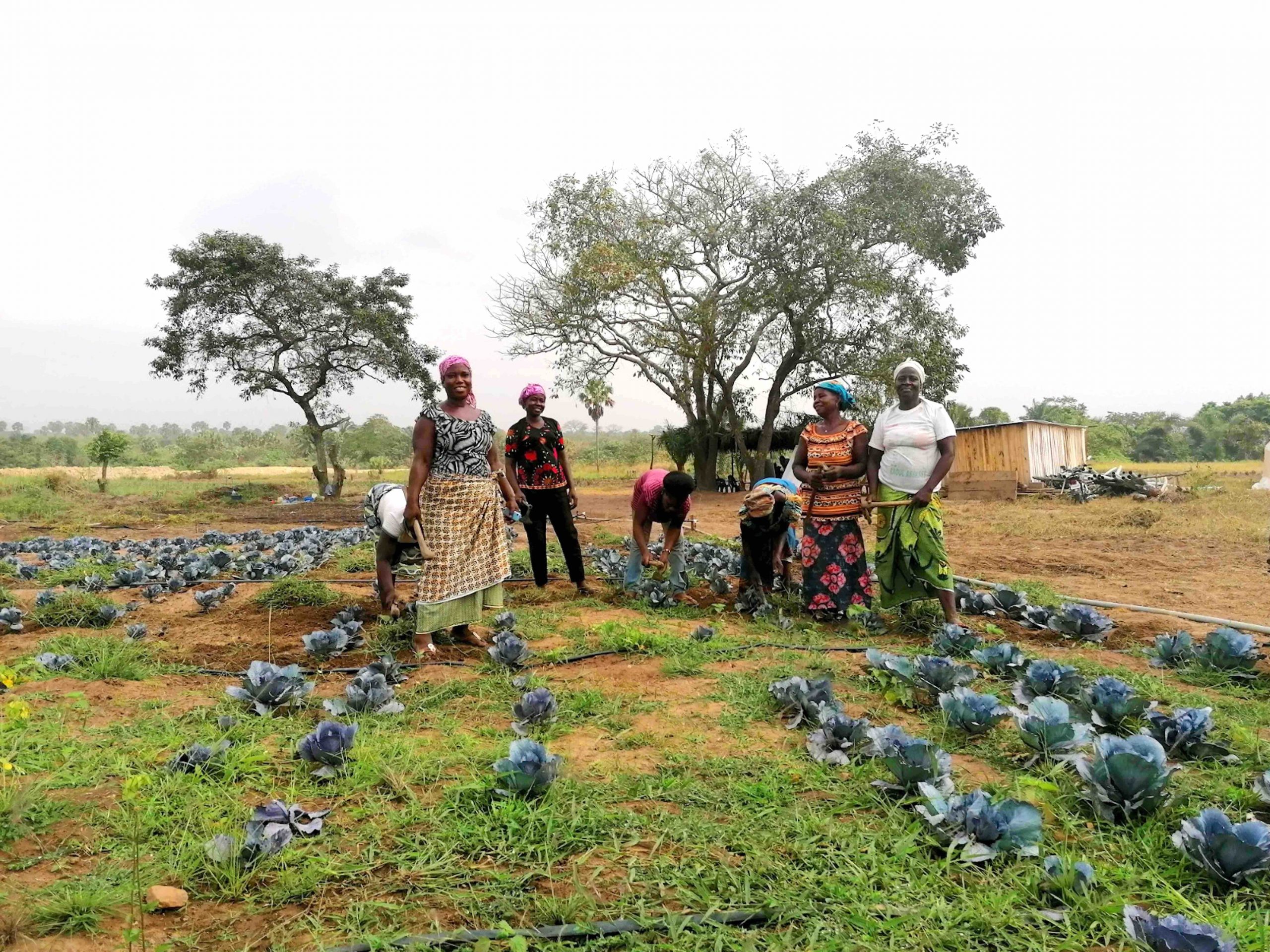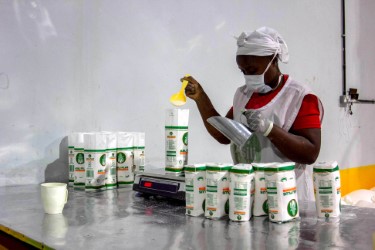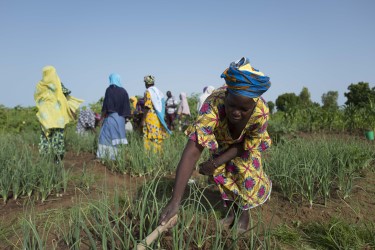 We work with partners across the globe to build capacity, bridge the gap & accelerate financial inclusion