News
Get the latest news-article and information about our assignments, engagements and ventures.
Home
News
Presenting our Investment Case in Vietnam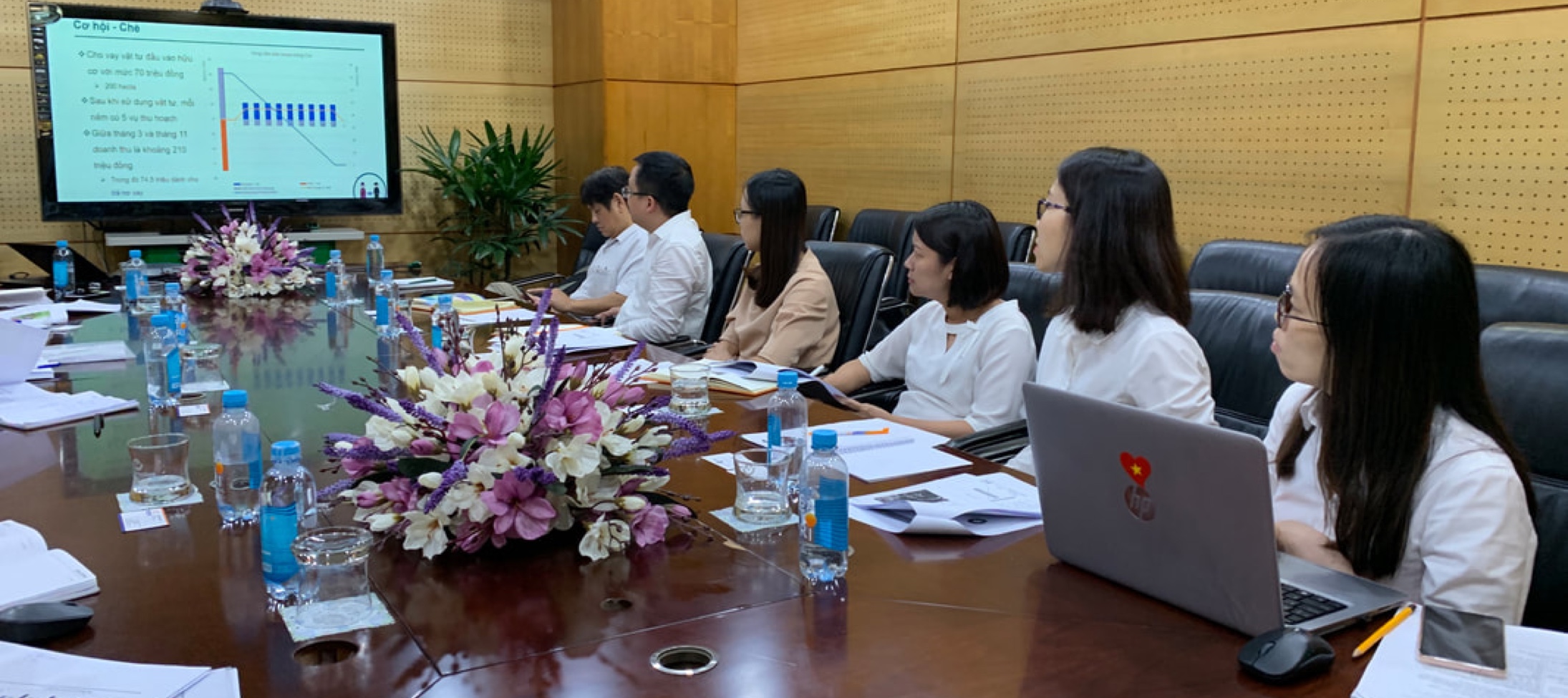 Presenting our Investment Case in Vietnam
19 September 2019
Vietnam
The GREAT program has been picking up steam in the past few weeks. After the initial field visit, our team has been hard at work to build a more precise understanding of the supply chain dynamics in the tea, vegetables and passion fruit sectors. Thanks to the extensive data that was collected in the field, we were also able to quantify and model the smallholders' cash flows over the crop cycles. This enabled to us to build strong investment case for an input financing scheme for initially a few hundred, with the potential for upscaling to 6,000. Though the dynamics within each supply chain are unique, the combination of the three supply chains offers an immediate diversification opportunity for financial institutions, spreading their risk across sectors.
Last week we, along with our partner VietED, discussed the investment case with the management of three large financial institutions in Vietnam. The feeling of enthusiasm was immediately apparent in the room. Thanks to our extensive analytics and capacity building services offered, the institutions clearly realized that this was a low-risk opportunity to enter the very attractive smallholder agrifinance sector and help reduce rural poverty. In the GREAT program Financial Access will be supporting the partnering financial institutions along the way, incorporating learnings from past loan cycles into future ones, leading to a virtuous cycle for banks and smallholders alike. Over the next few weeks and months we hope to finalize an agreement with at least one bank and assist them in providing financing in early 2020. So, we hope to have more news for you on that front soon.
Gallery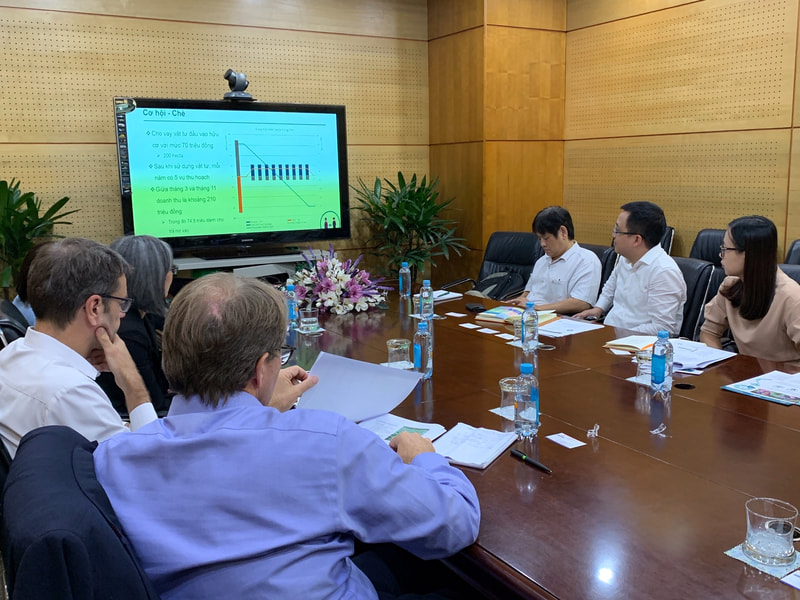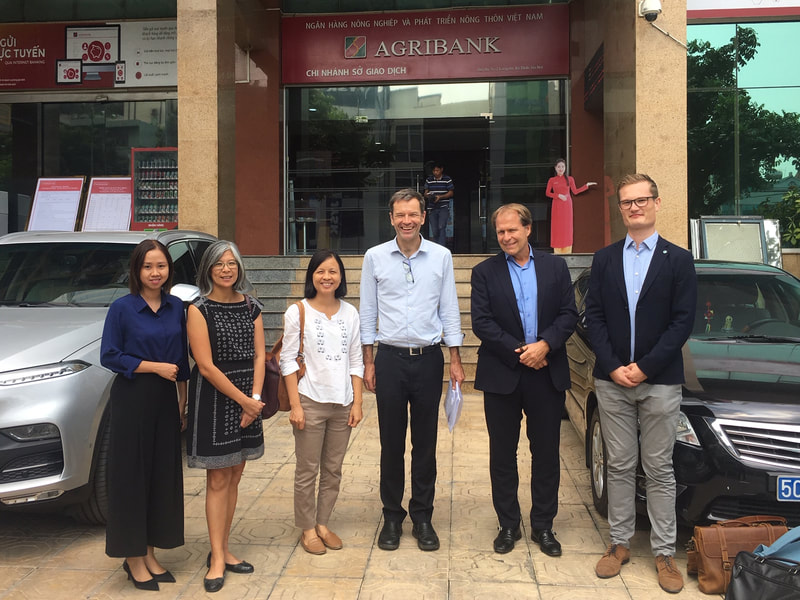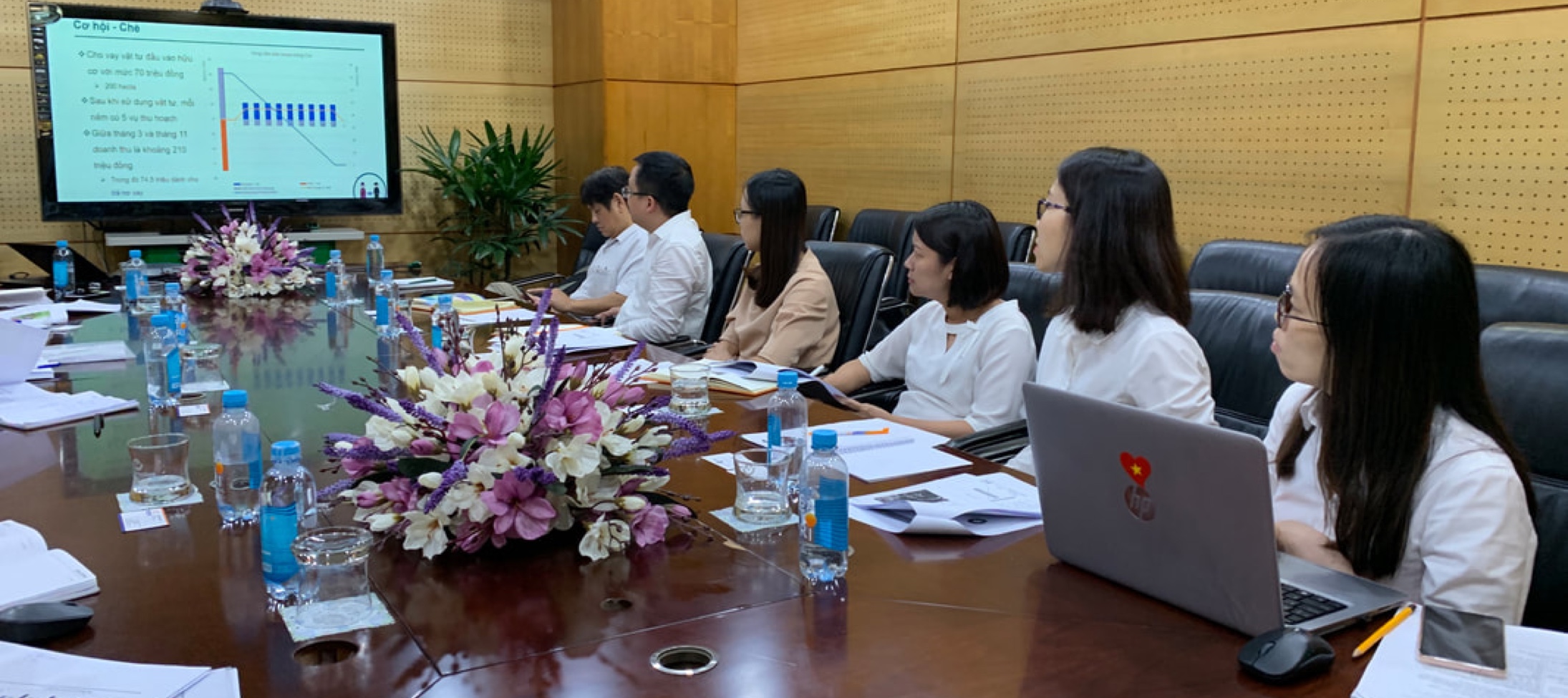 We work with partners across the globe to build capacity, bridge the gap & accelerate financial inclusion